Inner Circle
members: Share a personalized version of this article from the
members area
.
Open up your trick or treat bag so we can toss in some of the best Halloween real estate memes around…
If memes were candy, these wouldn't be the snack-size version, or the candy corn. Nope. These are equivalent to the full size, brand name bars of goodness you wouldn't trade with a friend, or share with your parents.
Except these are memes, so you will wanna share 'em!
#1.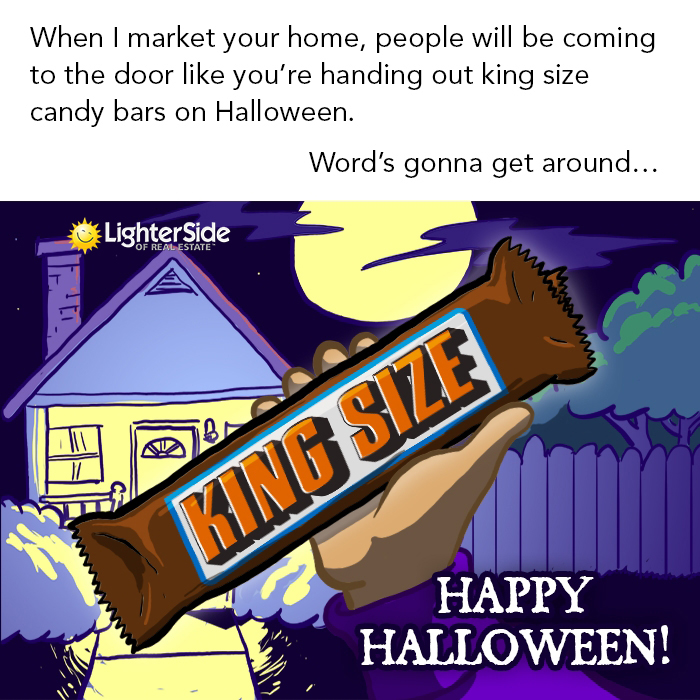 #2.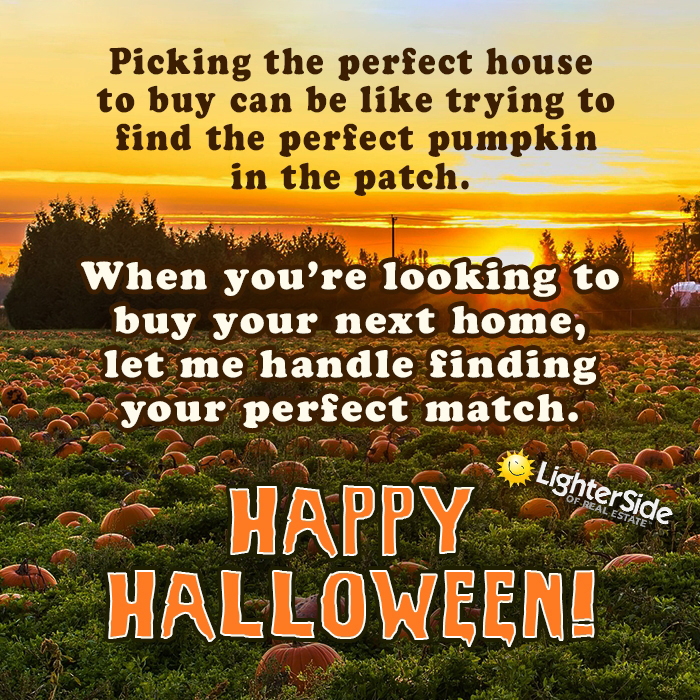 #3.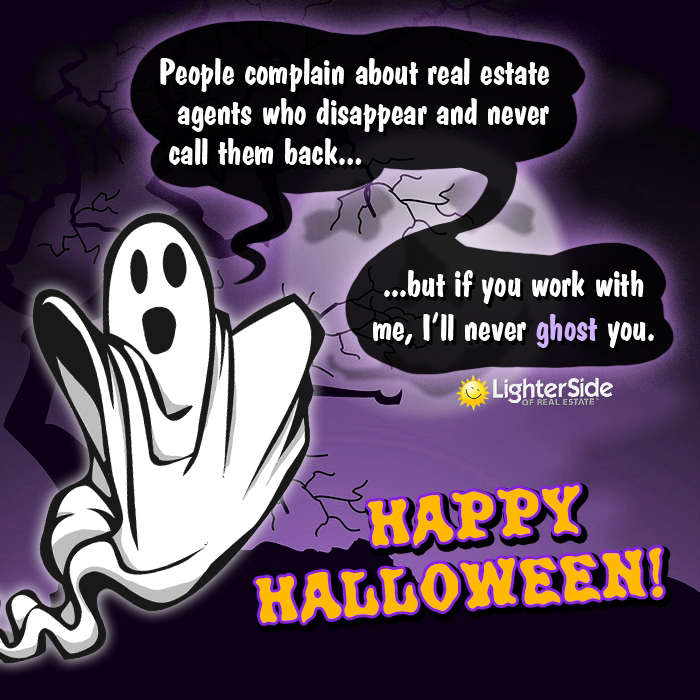 #4.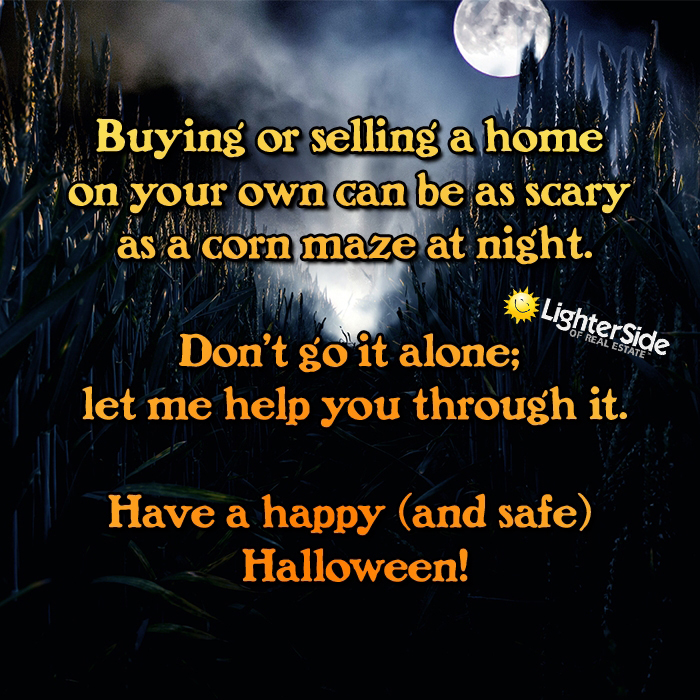 #5.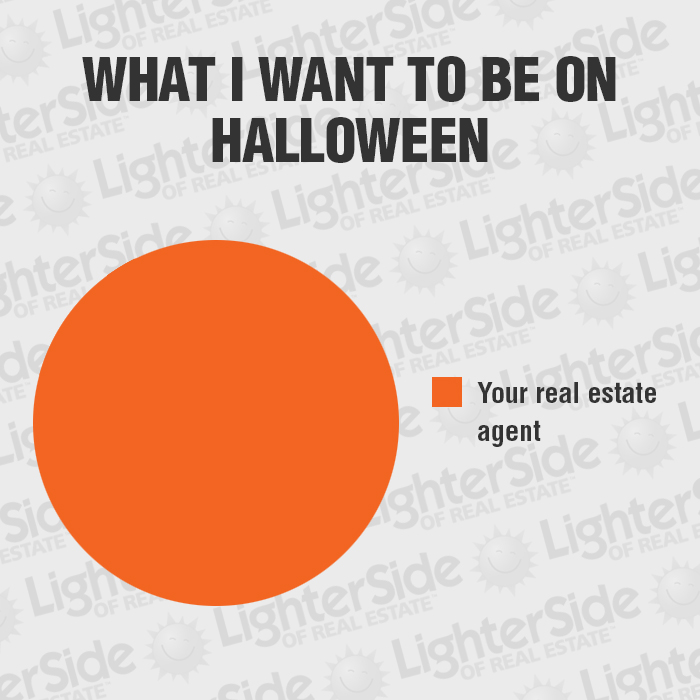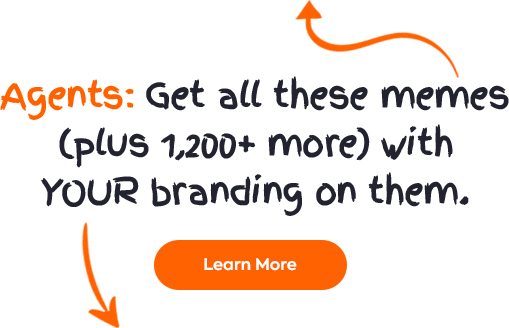 PinPin
#6.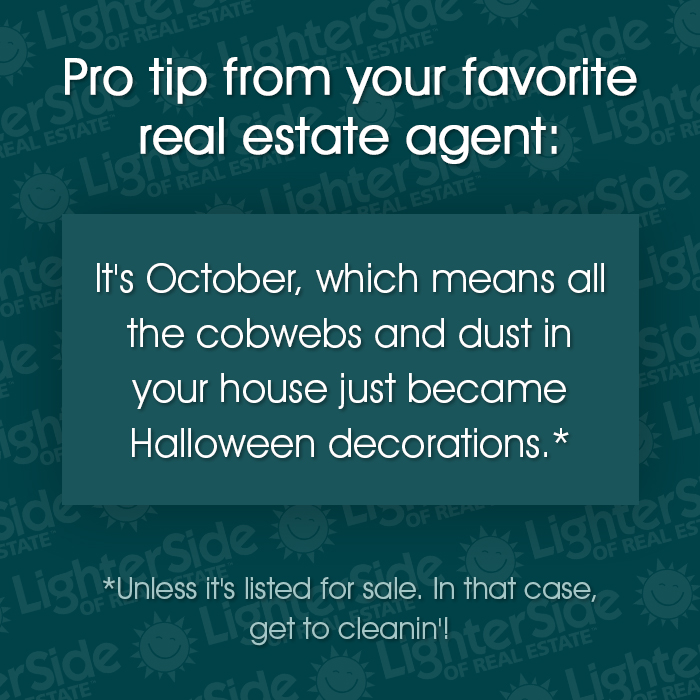 #7.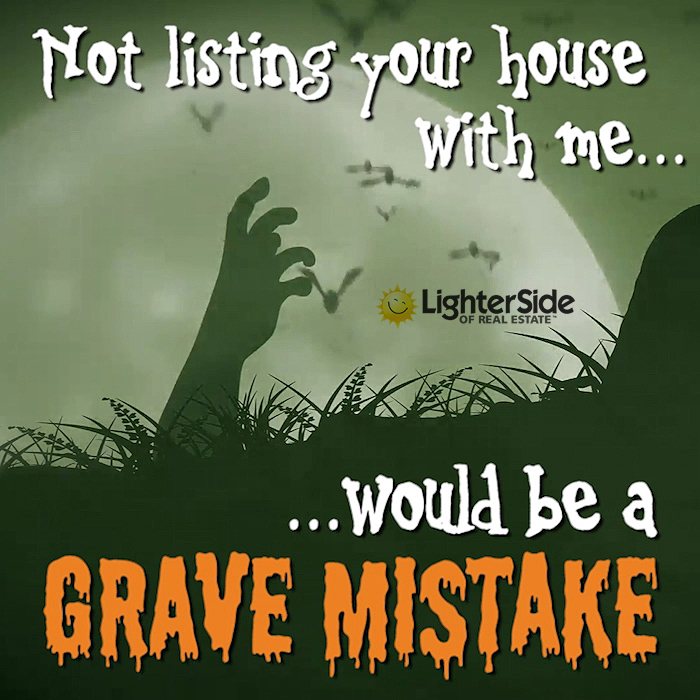 #8.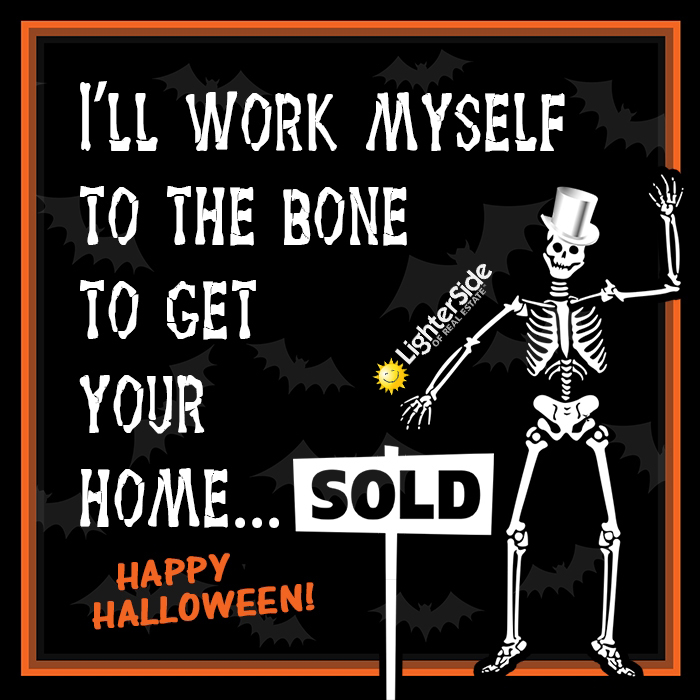 #9.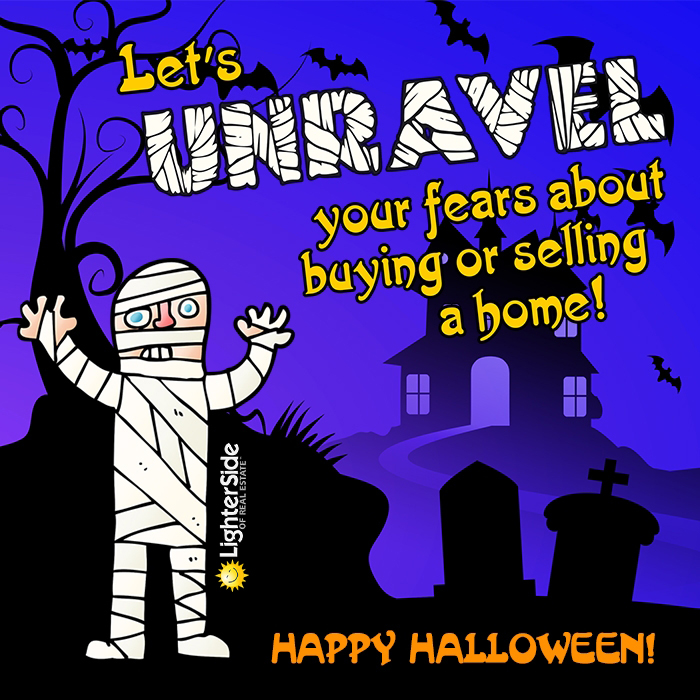 #10.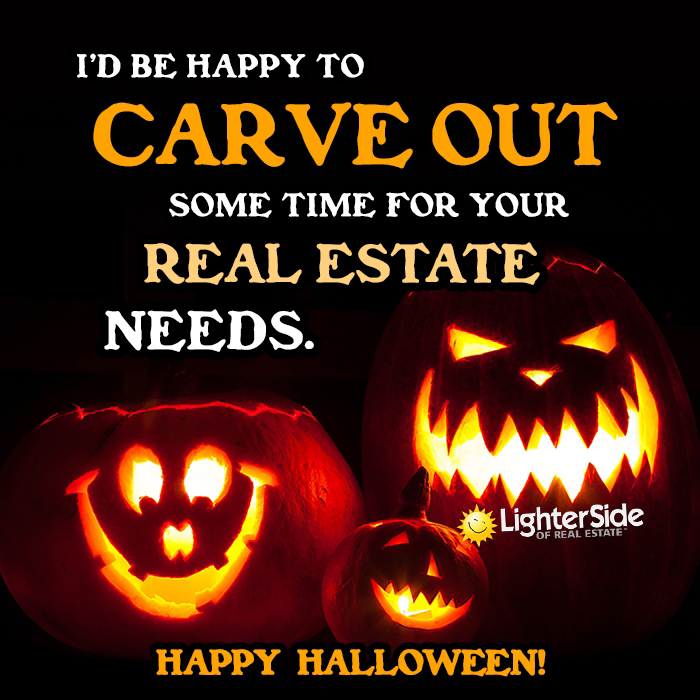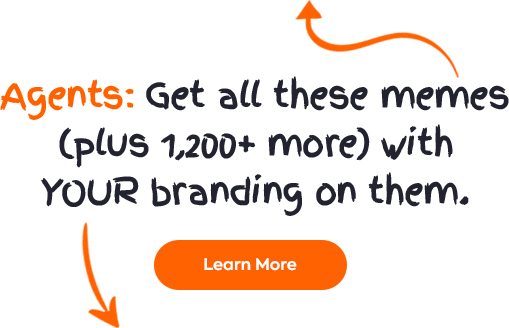 PinPin
#11.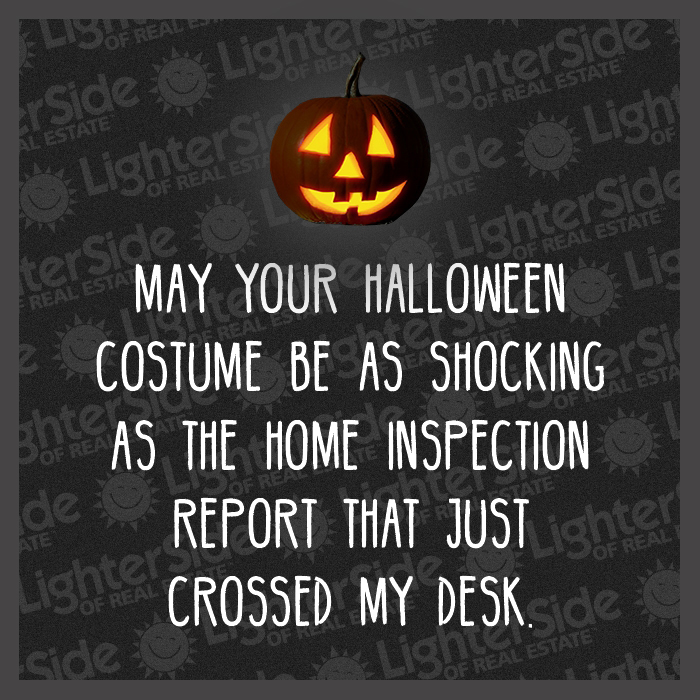 #12.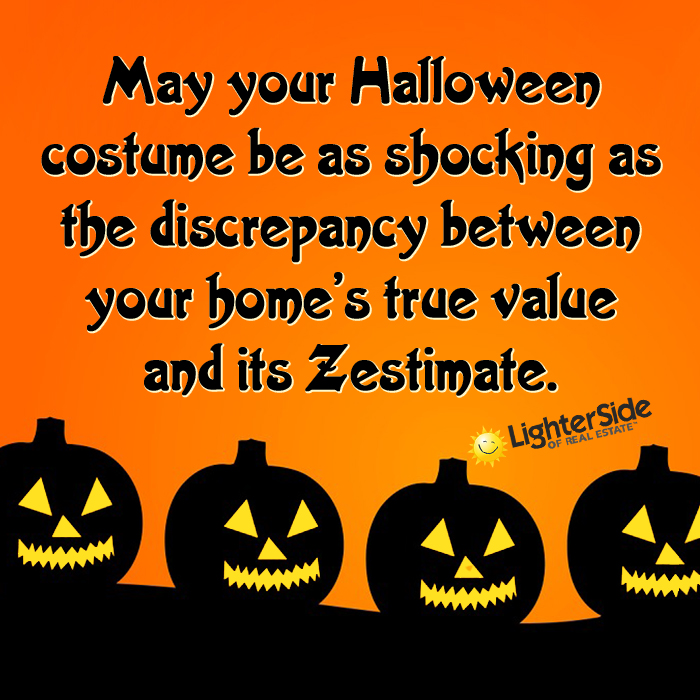 #13.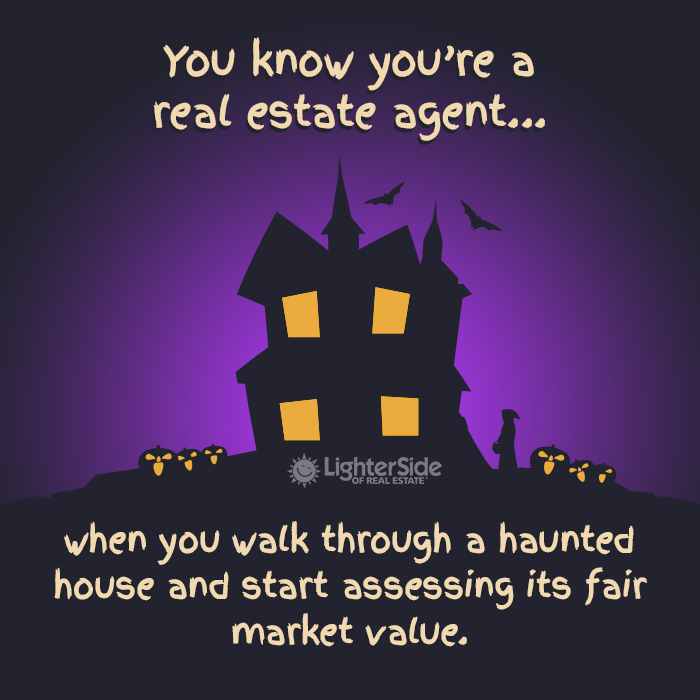 #14.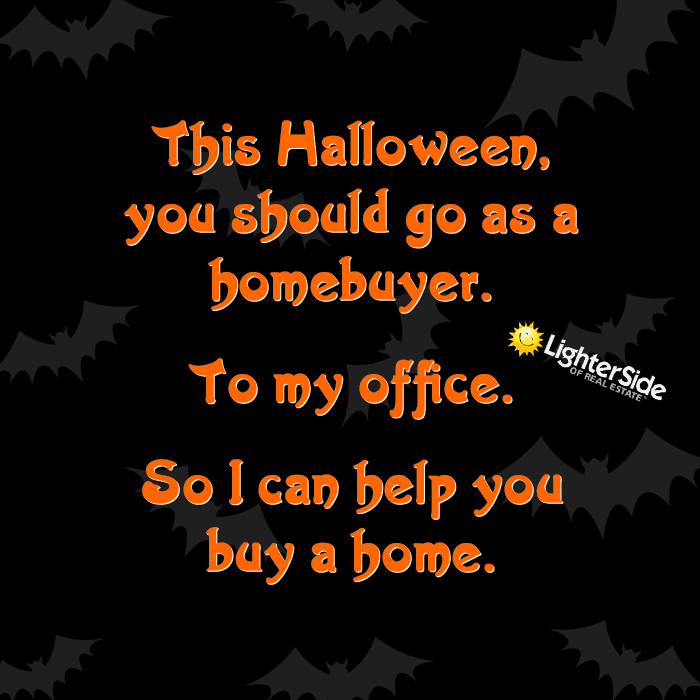 #15.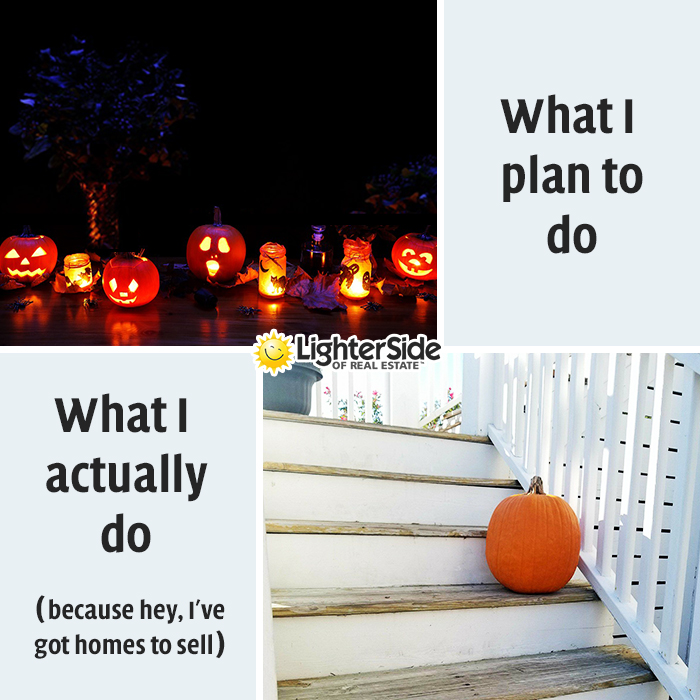 Lovin' these Halloween real estate memes?!
Click here to find out how to put your personalized branding on each and every one with the click of your mouse!