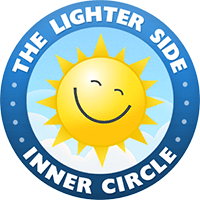 Inner Circle
members: Share a personalized version of this article from the
members area
.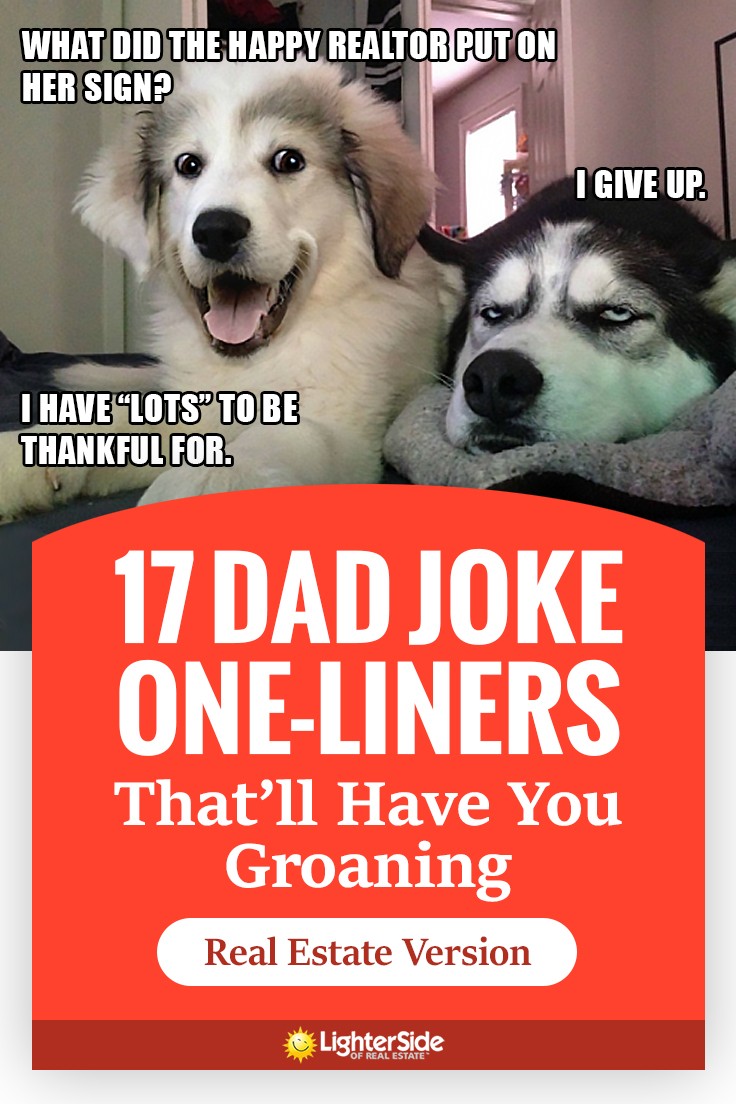 The might just be the best (or worst?) dad joke one-liners you'll ever see — real estate related or not. Whether you're being subjected to this type of humor on a daily basis, or remembering them with nostalgia this Father's Day… enjoy!
And to the dads reading this, Happy Father's Day! You can't go wrong with a nice, healthy list of clean dad jokes to add to your repertoire when it's time to embarrass your kids.
1.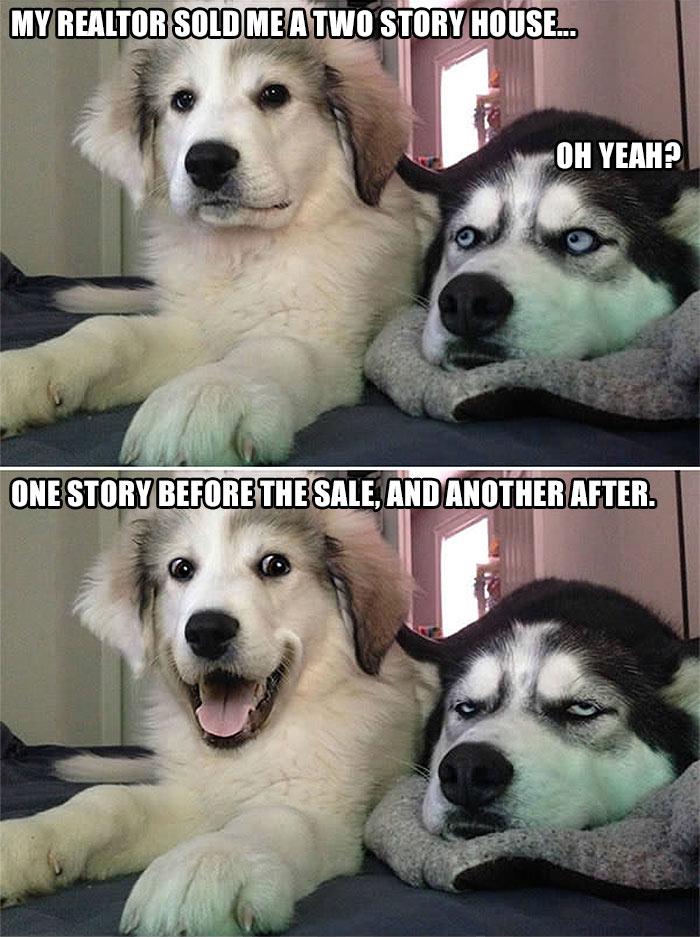 2.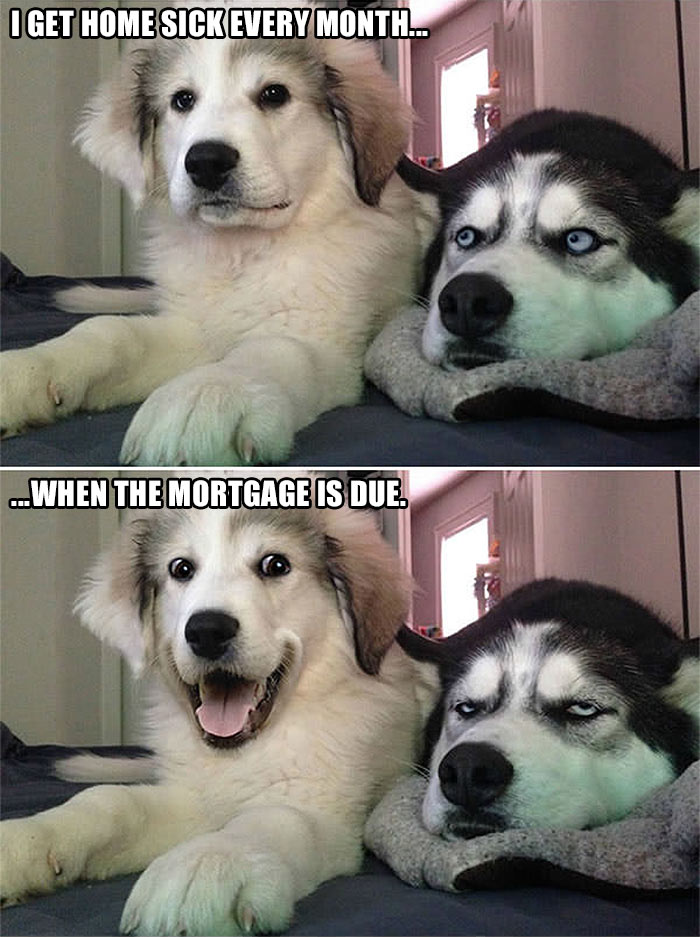 3.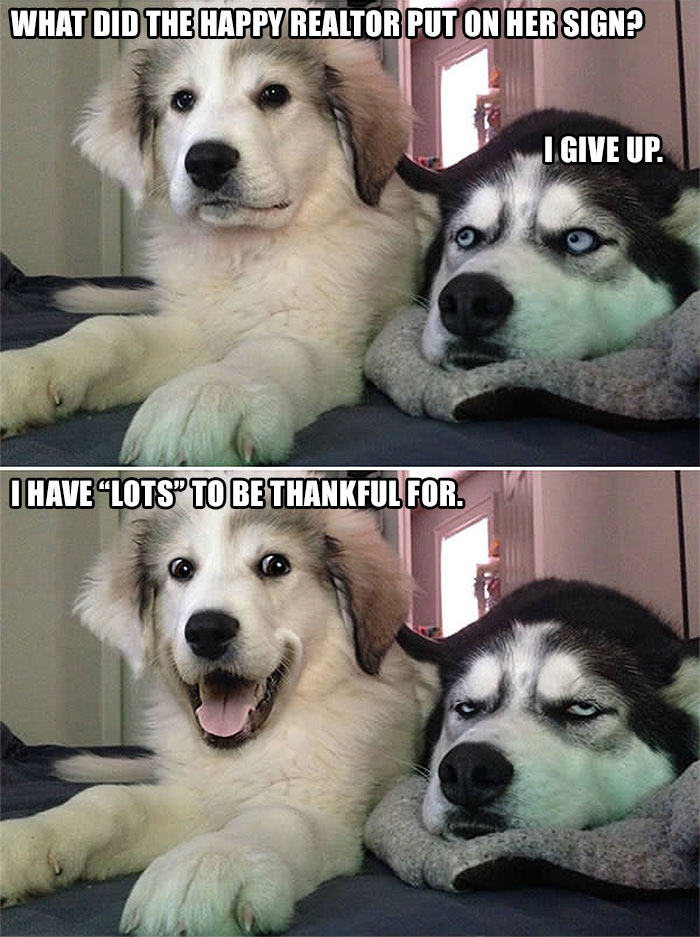 4.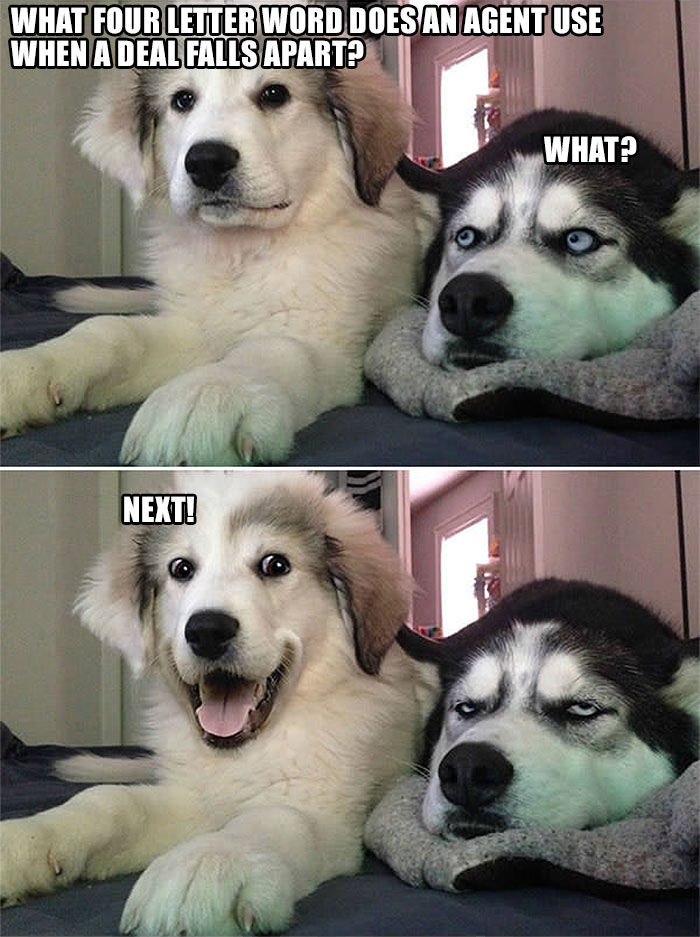 5.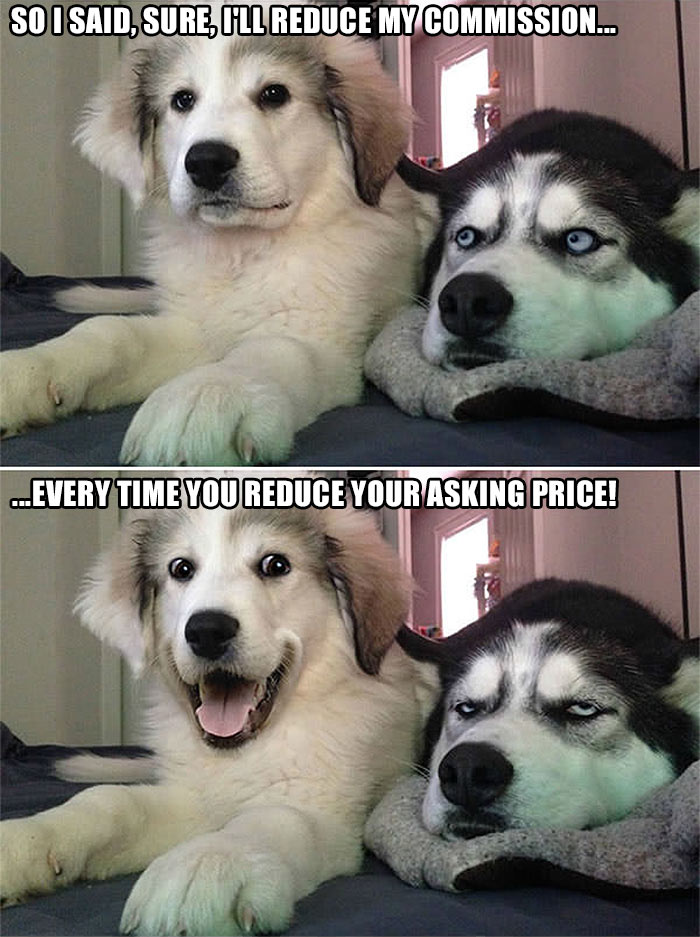 6.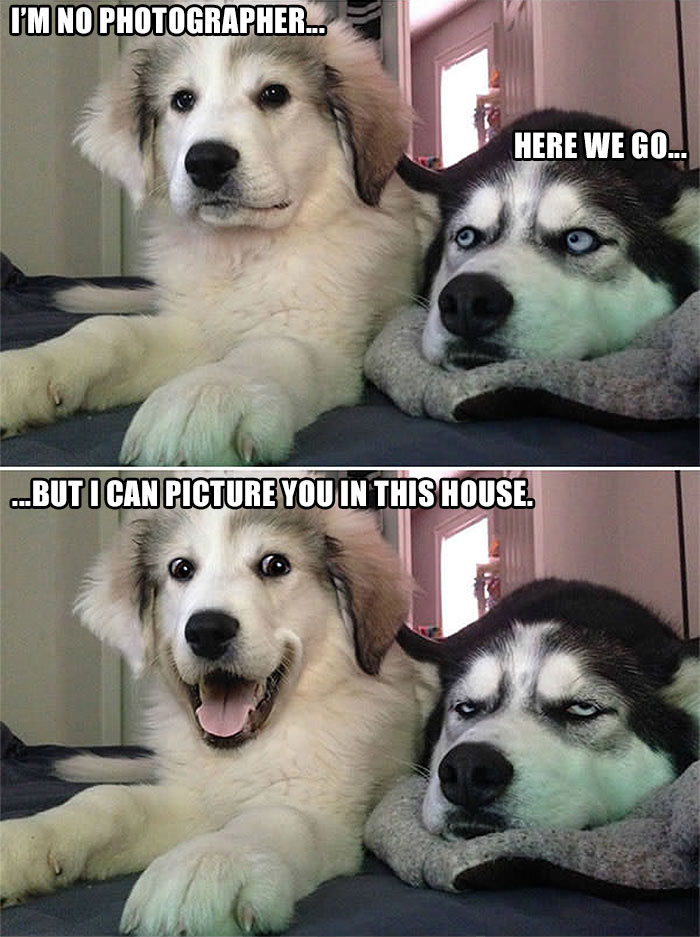 7.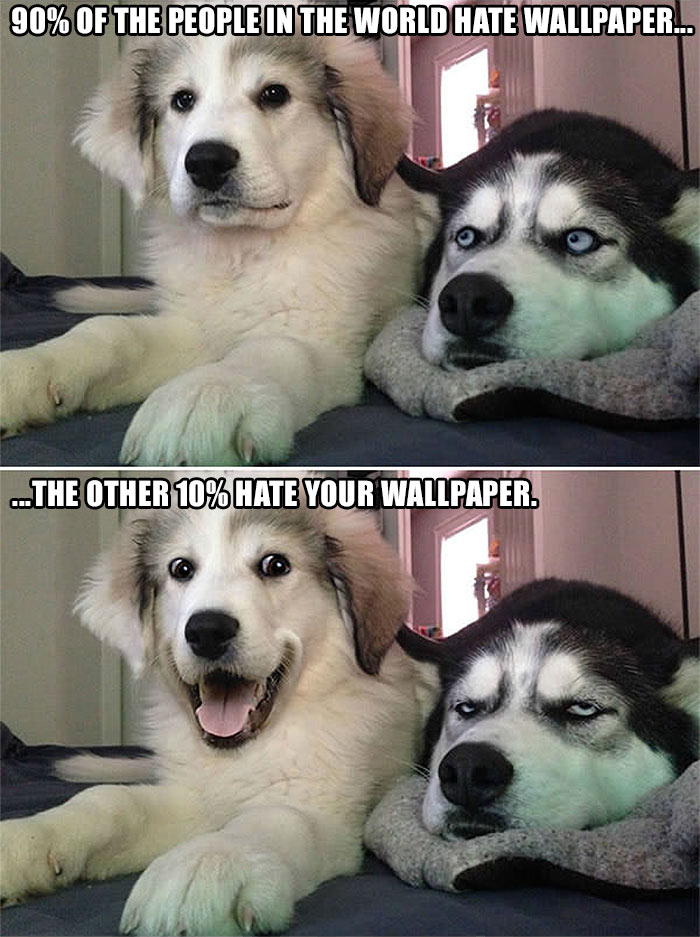 8.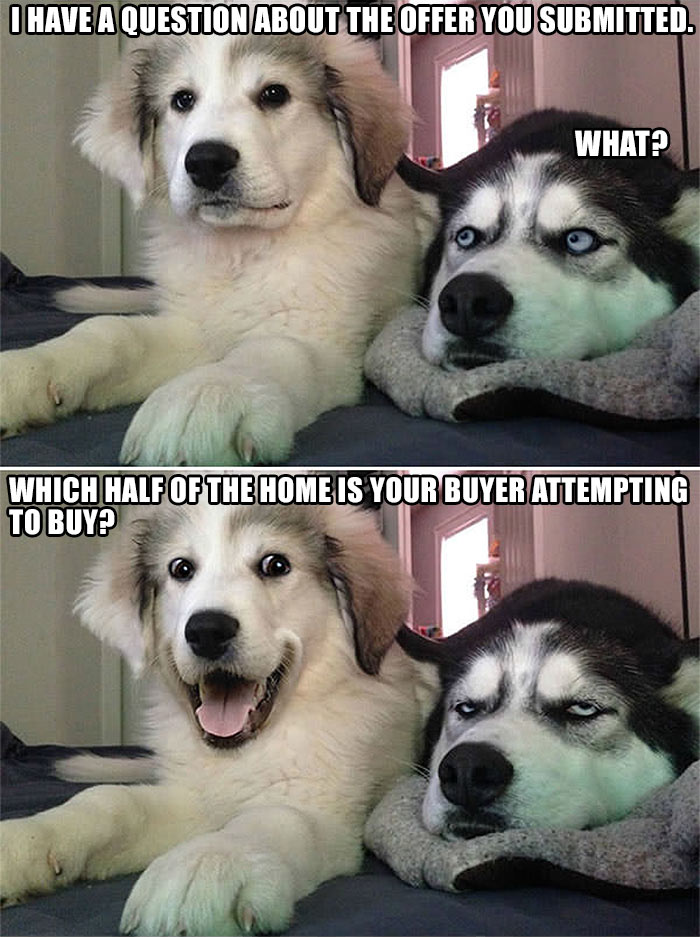 9.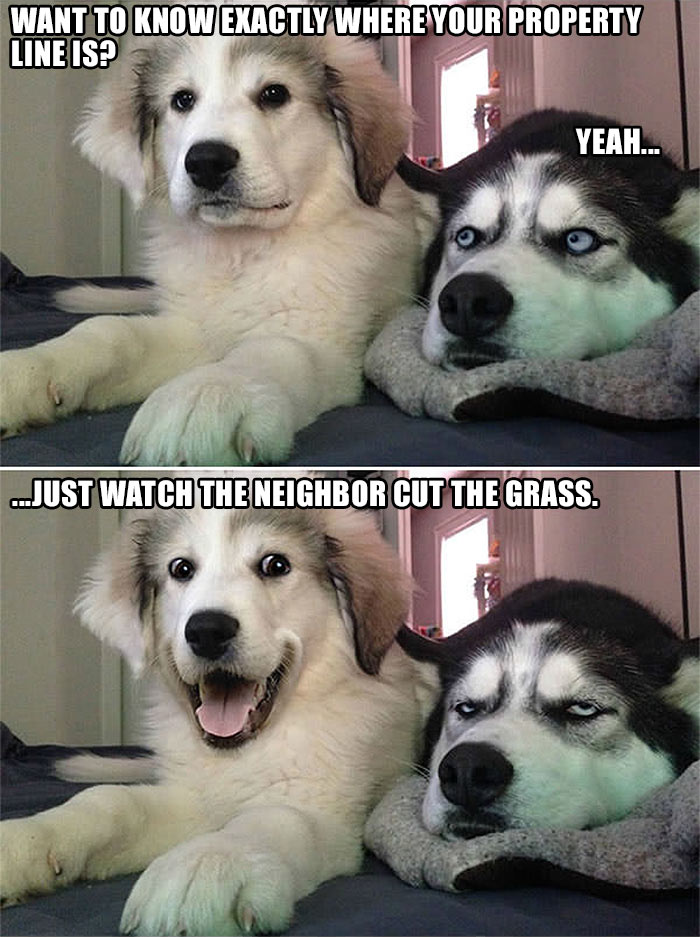 10.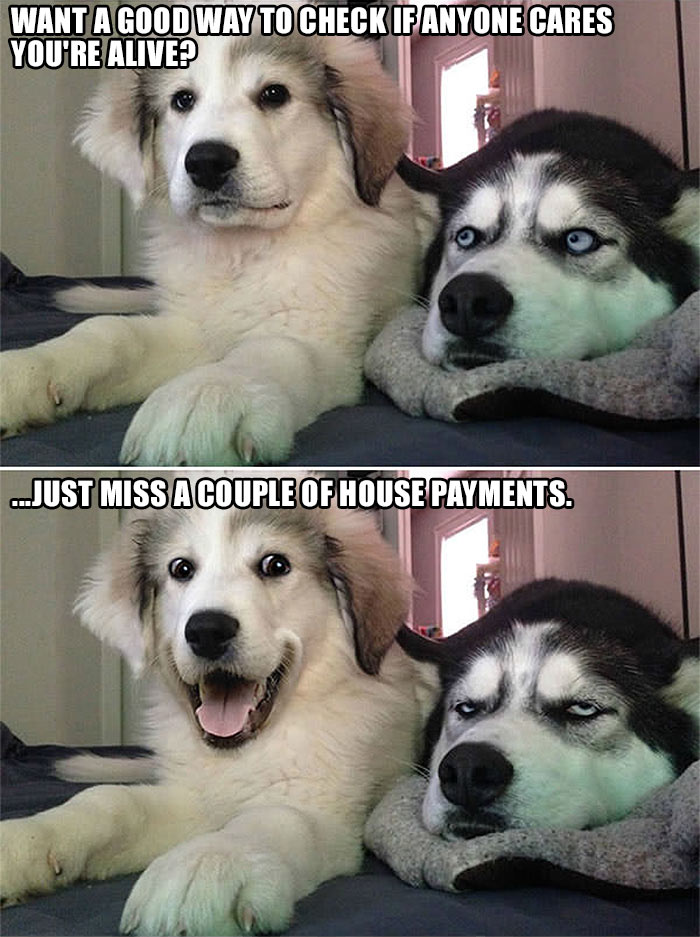 11.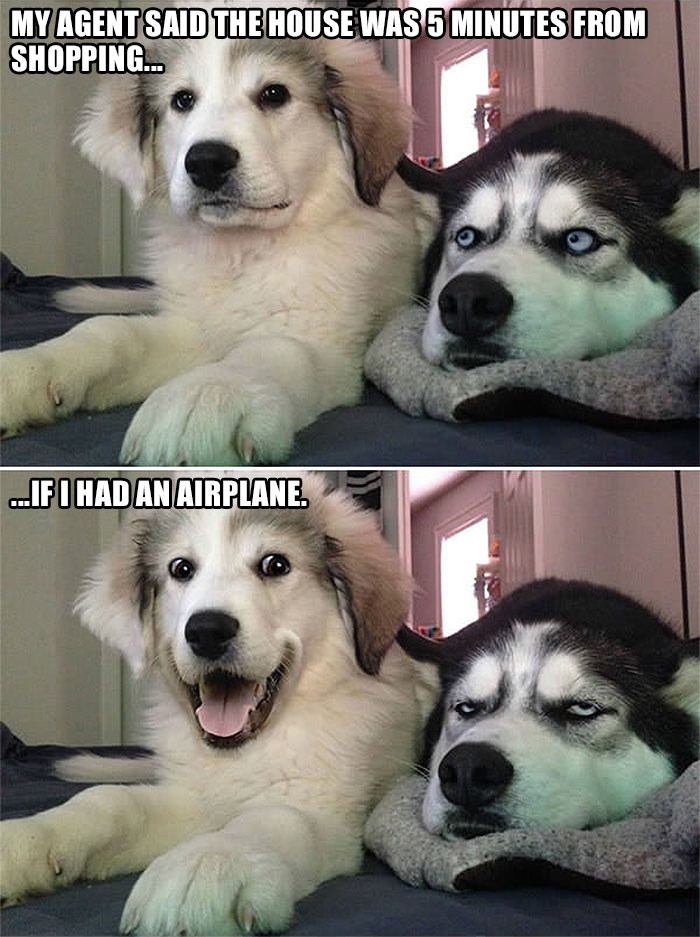 12.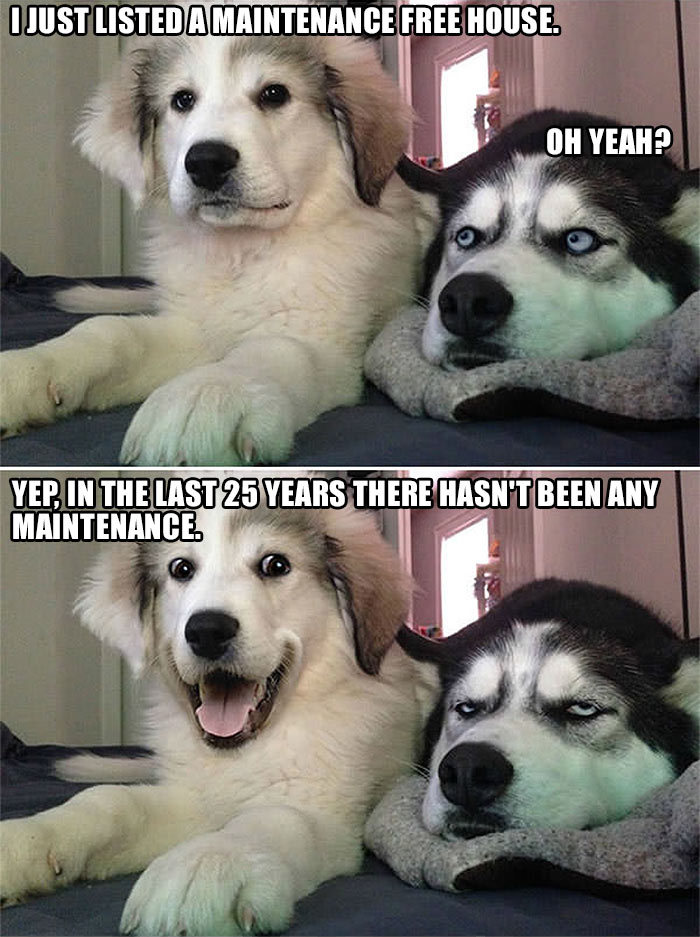 13.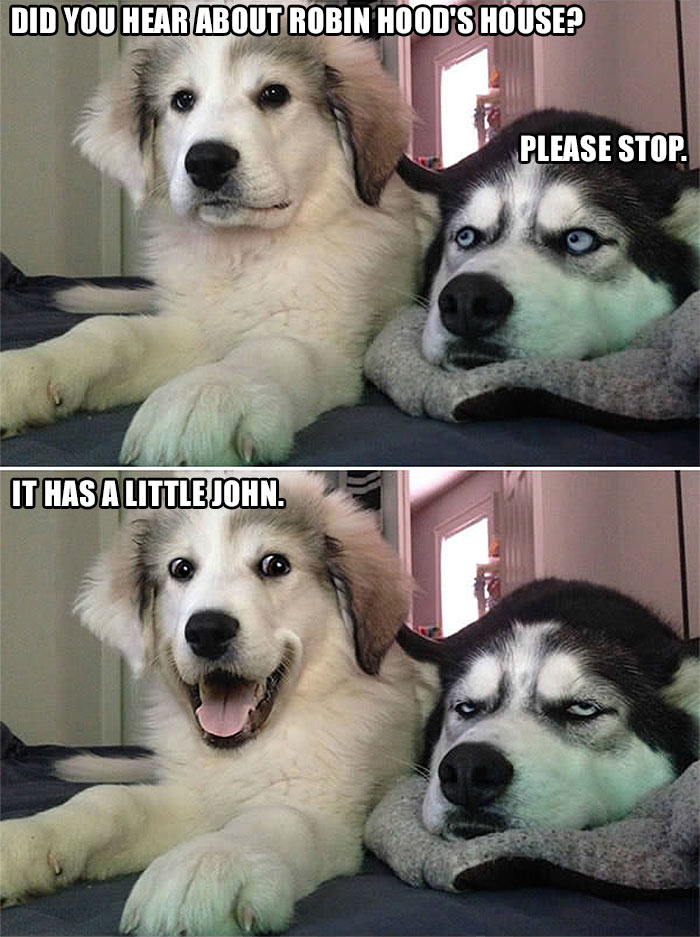 14.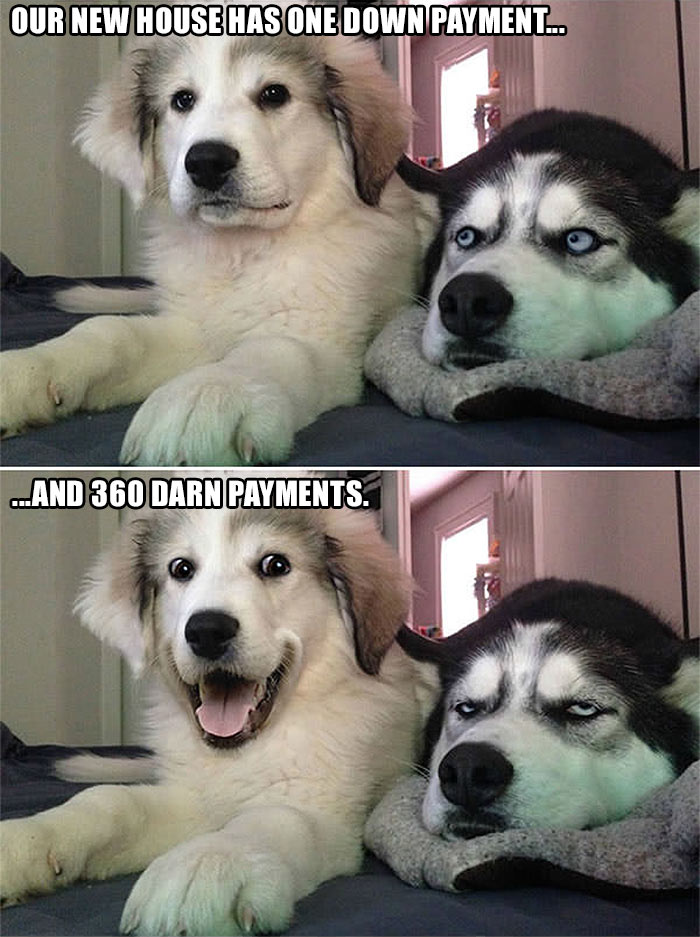 15.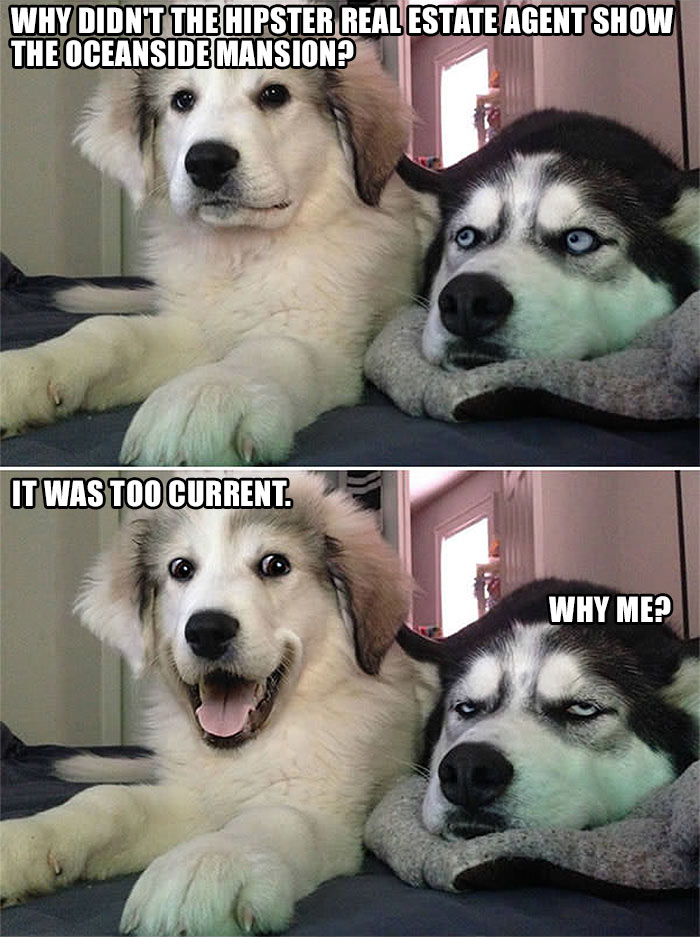 16.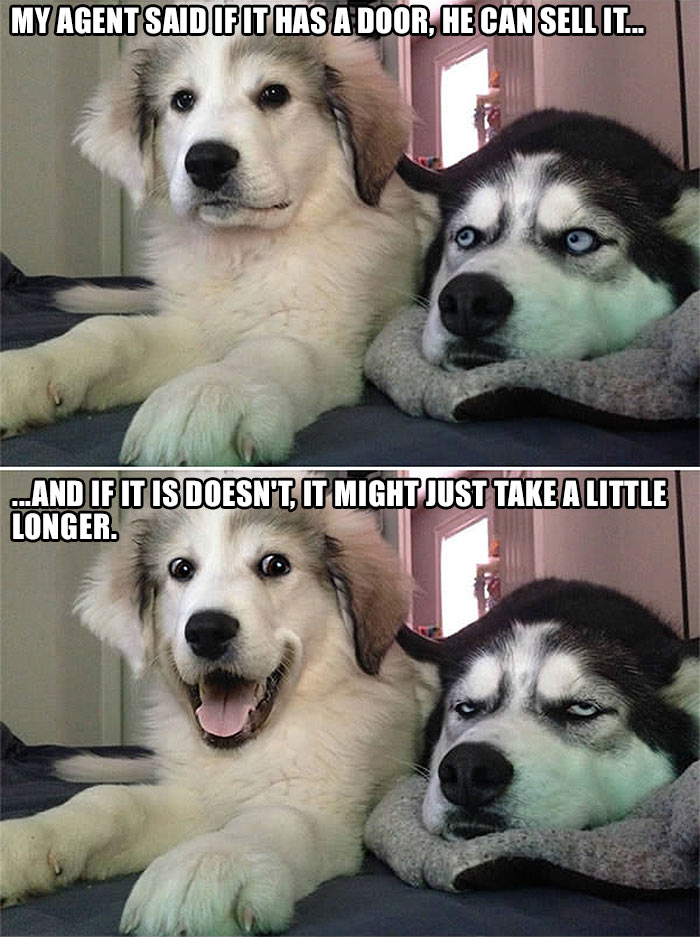 17.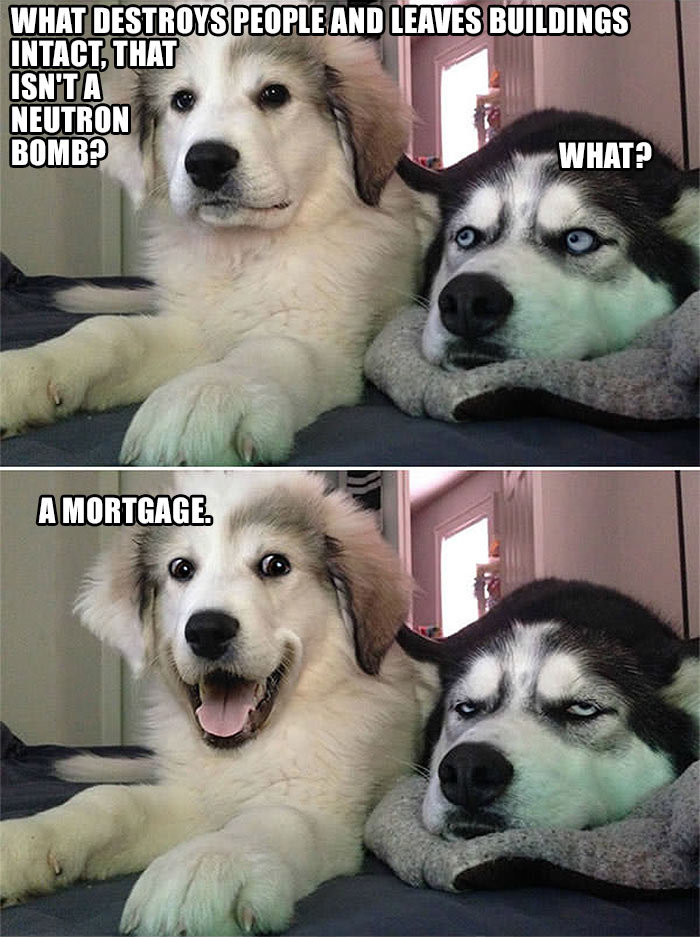 Members: Sign in here to share this article with your branding. Sign in here.
Not a member? Seriously? Learn how you can share articles like this one with your branding. Learn more.