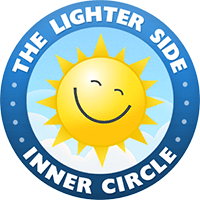 Inner Circle
members: Share a personalized version of this article from the
members area
.
In 1984 Cathy and Randy Clark bought a 37-acre property in the Chulo Canyon of Arizona. They soon ran into a problem because of the rocky terrain it was made up of. It held too many vertical drops to properly build a home. Lucky for them a solution came from their neighbors, a mining engineer, who were experiencing the same issue.
It took them a year and a half to blast the 2,980-square-foot cave from the rock and another 15 years to finish it. Although this short video does show off the beauty in this unique home, it doesn't even begin to scratch the surface on what the Clark's have done.
The cave home has three bedrooms (one being the loft in the video), three bathrooms, a gourmet kitchen, library, workshop, game room, and more. They even kept the tiny home they stayed in on the property while finishing their cave as a guest house.
The Clark's originally listed the home in 2012 for $1.5M, and it's still on the market at a reduced price of $987,000.
The exterior.
The sunroom.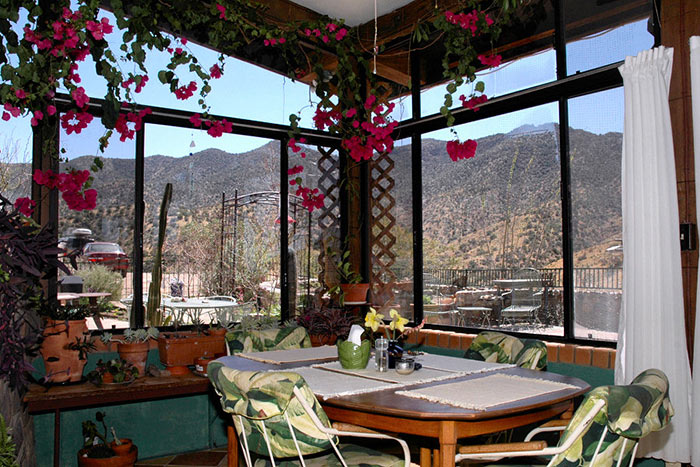 The front entrance.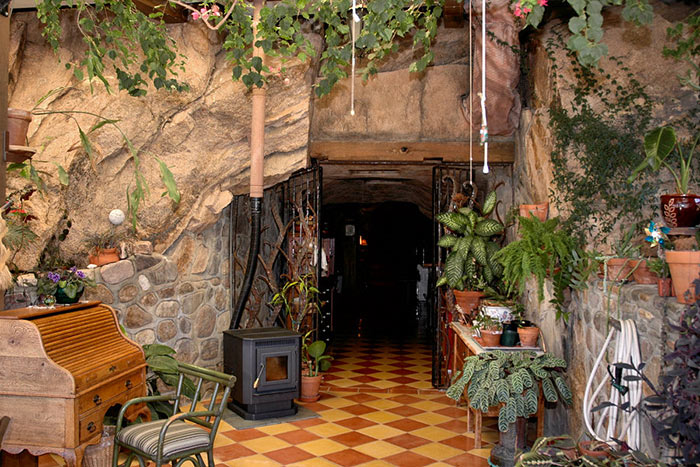 Entering the living room.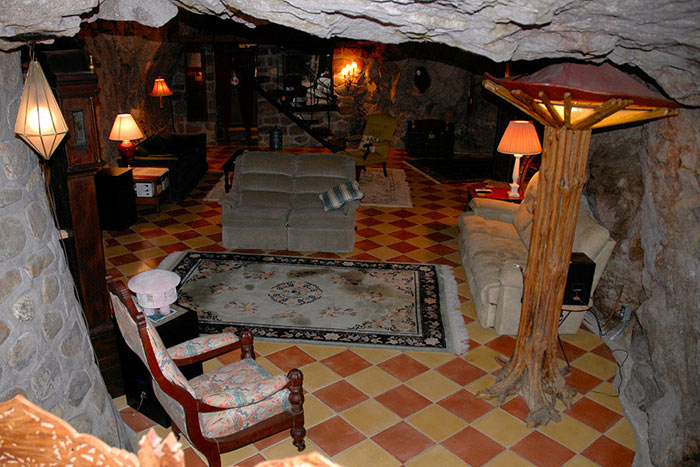 The living room and stairs to one of the bedrooms.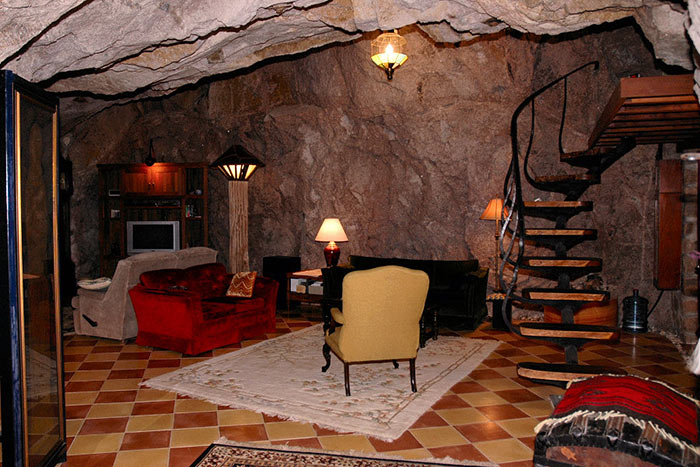 The kitchen.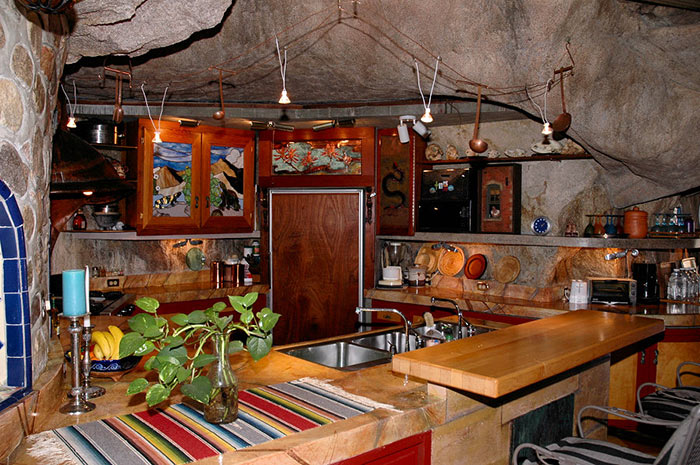 The dining room.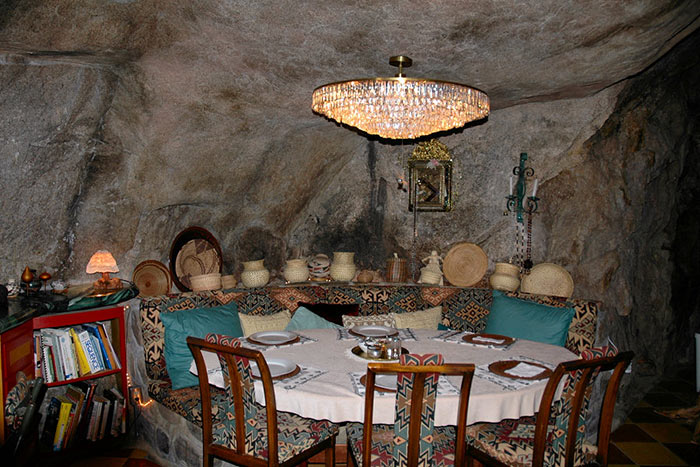 One of the bathrooms.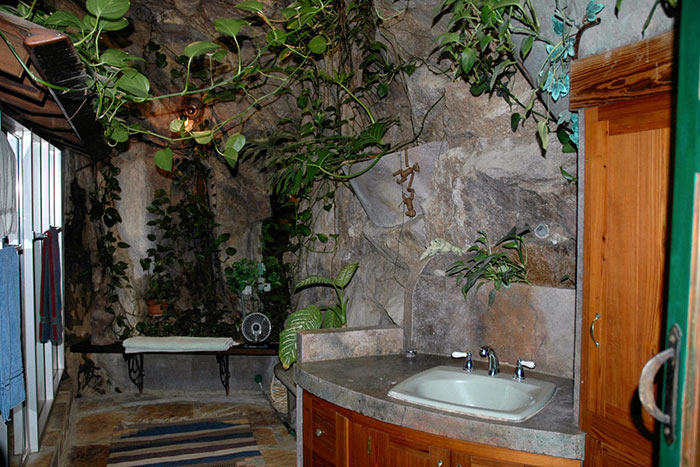 ---
RELATED: 15 Must-See Homes That Are Completely Enveloped By Nature