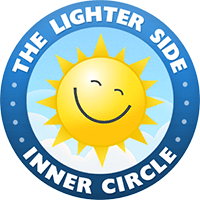 Inner Circle
members: Share a personalized version of this article from the
members area
.
Mike and Elizabeth Sutton decided they needed a house to handle any potential "end of the world" scenario… and the ability to weather it in comfort. Instead, they found an old World War II bunker, with a unique history, and decided to turn it into a home any hobbit would find suitable.
Not only did they have to work with structures that couldn't be moved, they also had to find ways to bring in daylight and fresh air. The differences before and after the renovations are simply mind boggling. After spending 243,000 British pounds (approx. $361,000) on the renovation, they turned a stone-cold war structure into a protective, yet cozy home any prepper could be proud of.
This video shows the pure ingenuity involved.
---
If you liked this one, you'll love this: