Inner Circle
members: Share a personalized version of this article from the
members area
.
Real estate agents see some pretty surprising things when they're out showing houses. But in this case, it's what Nashville agent Debbie Marshall DeLoach didn't see that was quite the surprise.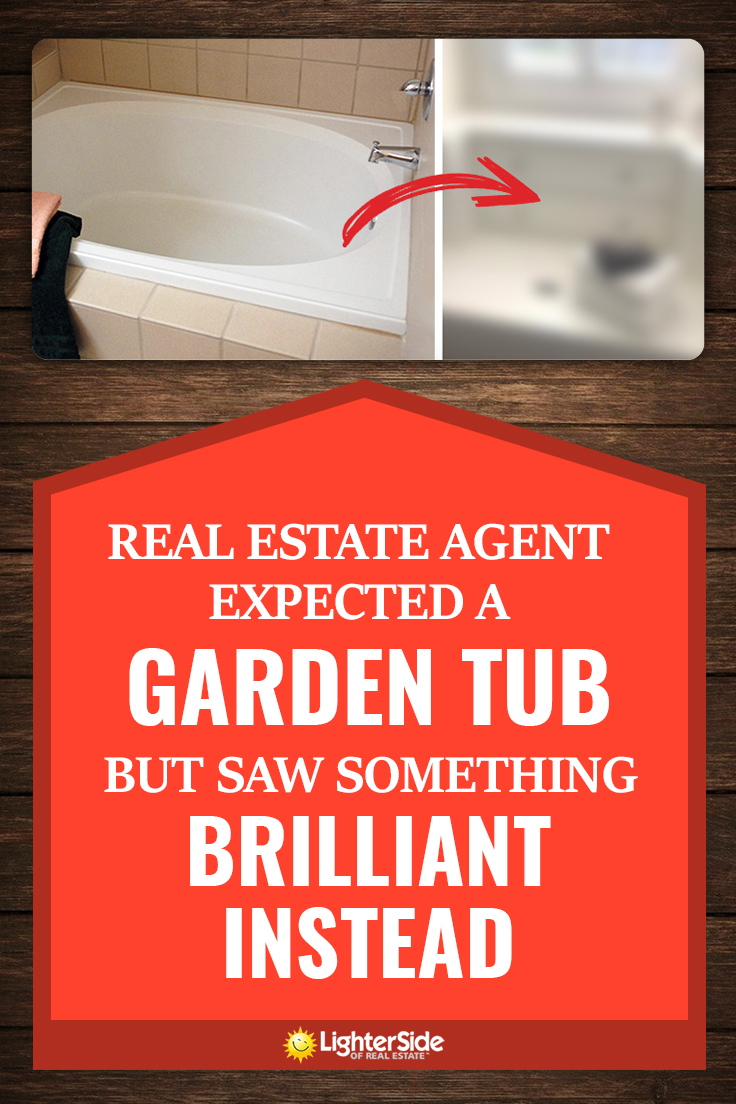 While showing a home to her clients, Debbie came across what simply looked like a custom built-in bench with drawers in the bathroom…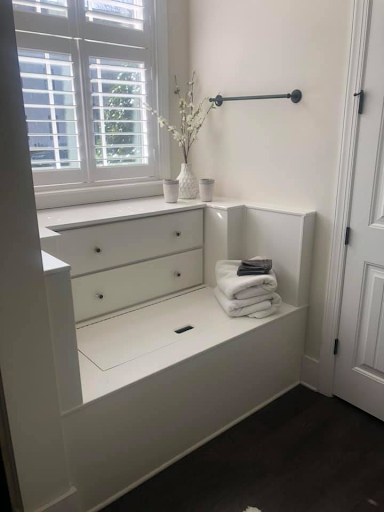 It fit in perfectly with the decor, and just seemed like a thoughtful addition to the room—a place to not only store towels and toiletries, but also to sit and put on your socks. The owners even did a great job staging the area with towels and flowers.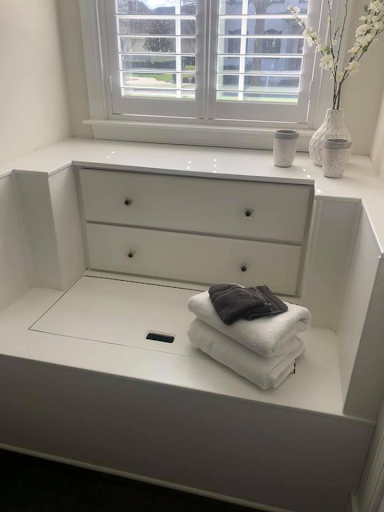 But check out what Debbie and her clients found when they moved the towels to lift the lid of the bench and get a peek at how much it could store…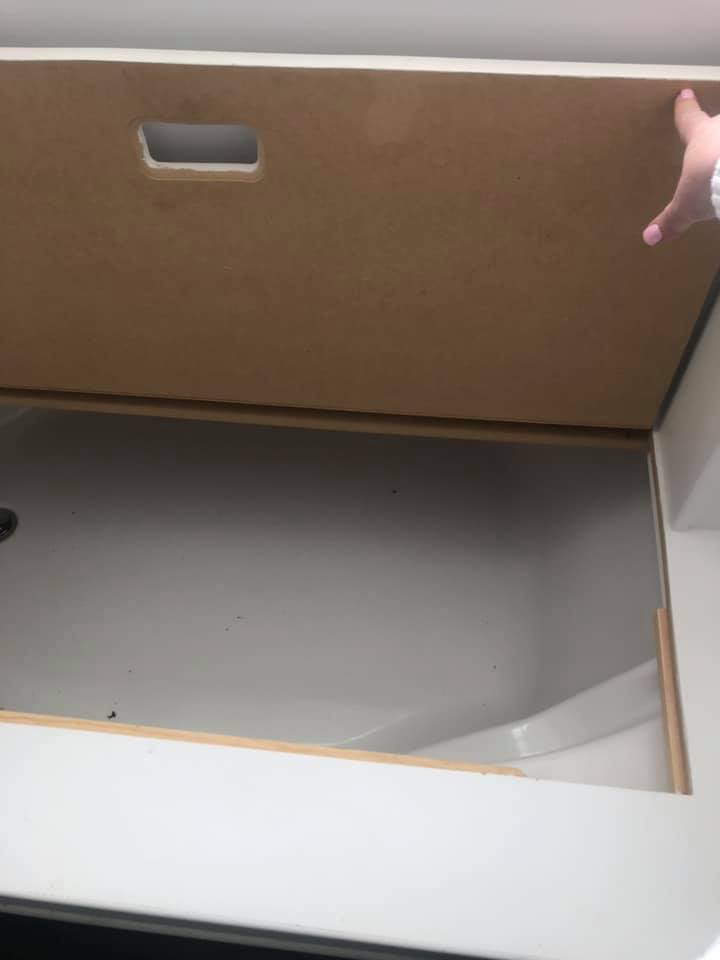 …a hidden bath tub! Genius! You could store practically anything in there.
A lot of people completely forego baths in lieu of showers. But even if you don't use the tub, it might be something future home buyers will want when you sell your house. So, rather than take it out, why not build something functional (and also attractive) over the standalone tub?! It could appeal—and even add value—to the right buyer, and it can also be easily undone for a buyer who wants the tub.
So, before you go and rip something out, think outside the box, and consider building a box to cover something you don't like in your house!