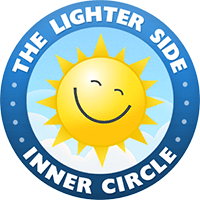 Inner Circle
members: Share a personalized version of this article from the
members area
.
1. They picked me to sell their house!
Me! Actual me!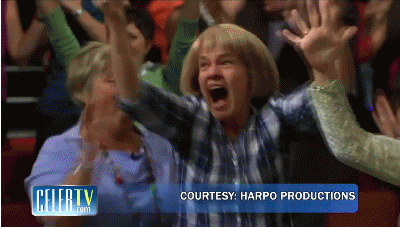 2. Wait, they picked me?
Now I'm freaking out.
3. I met the owners of course.
But they weren't wearing their cosplay getups that day.
4. Should I make design suggestions?
Talking to my first homeowner into depersonalizing their space.
5. I wonder if some home staging can fix this?
Right? Home staging can work miracles. Paint the walls, heck paint the floor. Toss everything in the trash. Possibly find a wall mounted projector to project a beautiful room on top of the newly painted walls? Ugh. Who am I kidding.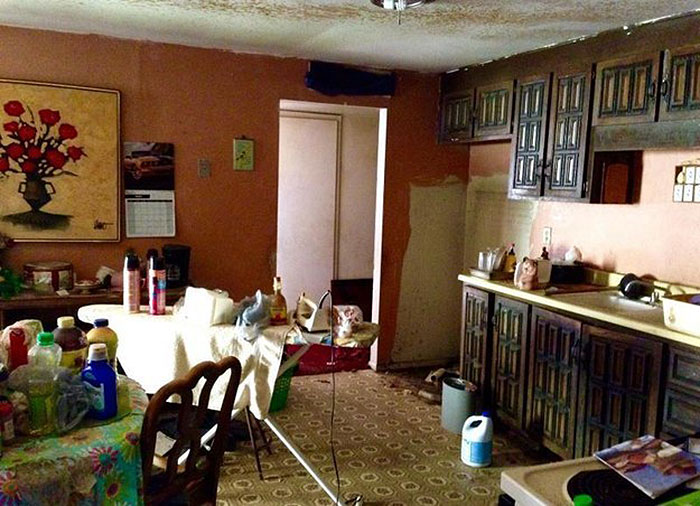 6. It's coming together!
I was getting pretty worried but of course it will be smooth sailing now.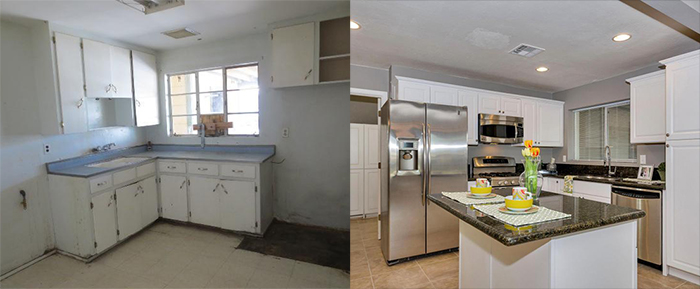 7. Smooth sailing.
I might have spoken too soon.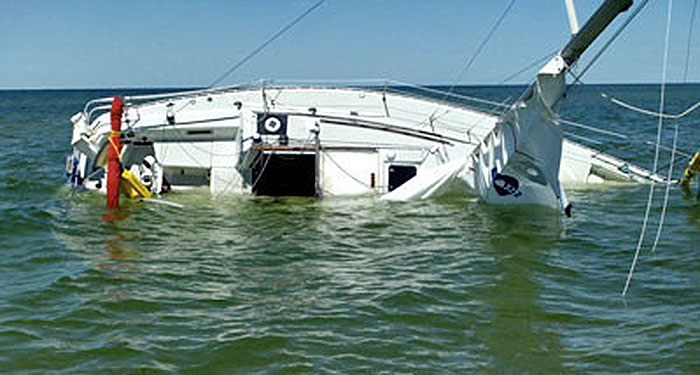 Via ssentinel.com
8. Say cheese!
I probably should have hired a real estate photographer.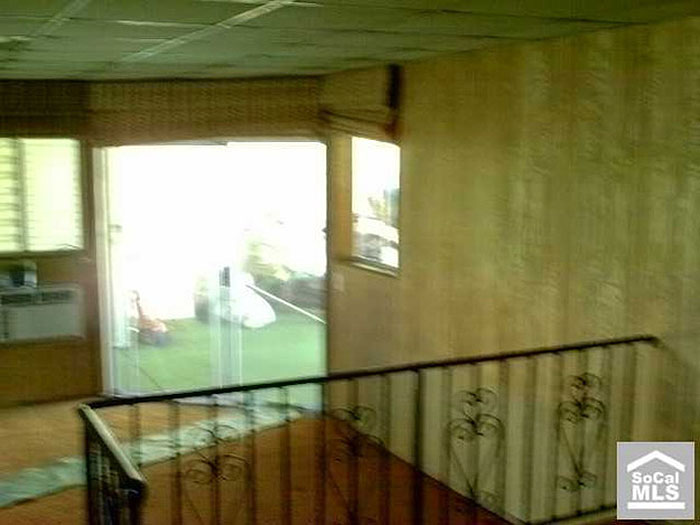 9. Time for Open House!
I'm sure I'll get this many folks for my first open house!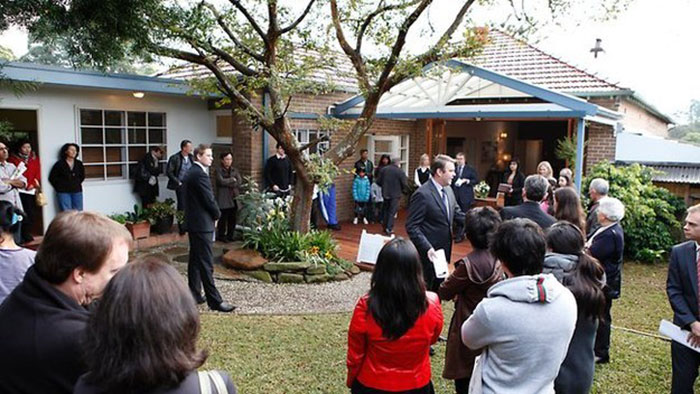 10. Or not.
Oof.
11. Meet the new family!
I'm sure the neighborhood can't wait to meet these awesome folks.
12. I'll cut through all the paperwork.
It's how I roll.
13. Mama's bills finally gonna get paid!
How it feels after weeks of not knowing if you'll survive the next month.