Inner Circle
members: Share a personalized version of this article from the
members area
.
Question: Have you seen the postcards most agents send out?
BOOOR-ING!
I'm pretty sure they make the prospects sleep-walk on their way back inside the house.
It's not your fault, though. There's simply not much to choose from if you're an agent…
…at least not if you want to give your prospects a punch of personality (and actually keep them awake and attentive to your message).
Until now.
Now's the time to separate yourself from the competition. Just check out this collection of postcards we're now offering…
Example text for rear side: I'm not Irish, but I love acting like I am once a year! However, I'd never have to "act" excited to help you buy or sell your home… that part of me is 100% authentic! So if you're thinking of moving, let's chat!
Example text for rear side: It's true! So keep the green stuff where it belongs—in your pocket. And speaking of pocket, reach inside, pull out your phone and call me because I'd love to hear all about your dream home! I'm looking forward to making it a reality for you.
Example text for rear side: I have buyers searching for a home like yours! With low inventory and high demand, you have the advantage. Call me now and let's chat!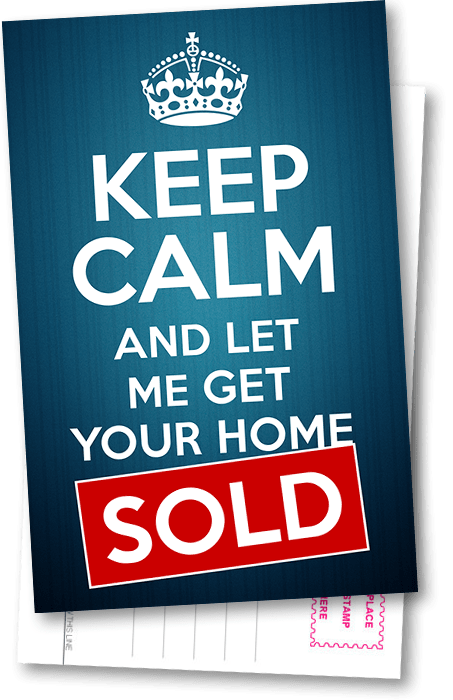 Pin
Example text for rear side: There's no need to panic when you list your home with me. Just sit back, keep calm, and let me go to work!
Members of our private Facebook group can't seem to get enough of these (literally!).
Example text for rear side: They listed their home at ____________! Want to know for how much? Give me a call… I love "knowsy" neighbors!
Example text for rear side:
Call me and let's get started toad-ay!
Let's hop on out and see some places!
Example text for rear side: It's simple logic, really. As a resident of _____ for __ years (and Realtor for __), I've got all the experience necessary to help with any real estate needs you may have.
Example text for rear side: Let's turn your panic attack into a plan of attack. I have a plan and can help you get your expired listing sold… the FIRST time.
Example text for rear side: It's an incurable disorder… but not surprisingly, my clients don't mind. 😉
Like what you see? Wanna swipe and deploy into YOUR marketing campaigns? Read below to find out how.
Example text for rear side: It's more like 500 things, but you get the point. 🙂 As a full-time, full-service Realtor, I'll handle the process from A to Z.
Example text for rear side:
It's better to move now, than cry over spilled milk.
It's better to milk the market, than get milked by the market.
You're free to personalize these, just like one of our members, Austin, has done!
Example text for rear side: I love talking about real estate. Got questions? Let's chat!
Example text for rear side: I just sold the house at ________, and I can sell yours too! Call me today if you're thinking about moving.
Example text for rear side: I love playing "Real Estate Cupid", so let me pair you up with the home you've always dreamed of!
Example text for rear side:
…to listen to your real estate questions. Call me, I'm all ears!
…for people who need to sell their home.
…for people who need to buy a home.
Here's Heather cheesin' it up with a one of our creations. :)
Example text for rear side: Is your listing not making enough noise? Call me! I'm an expert noise maker and would love to show you why.
Want these for your own personal use?
Here's the bad news: they're not free. The good news? For what we're charging, they might as well be.
Here's the deal.
If you haven't heard, the Lighter Side of Real Estate has an exclusive group of agents known as our Inner Circle. It's a monthly membership consisting of marketing savvy agents like yourself.
When you join you'll have full license to print any or all of these templates (plus 27 more, as well as all future ones we create).
And get THIS: Postcard templates are just one teeny-tiny part of what you'll get as a member. Just wait til you see what all's included!
We like to call it the "Netflix for real estate agents." :)
Click here to join our Inner Circle and get access to all these templates and much more.
P.S. Just to clarify, we are not a printing service. You get to choose the printer of your choice. We simply provide you with these clever templates. Learn more here.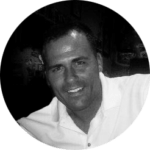 Pin Mike Bell
Chief Chuckler in Charge
Lighter Side of Real Estate