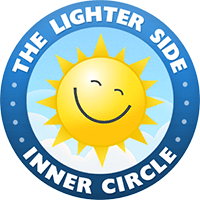 Inner Circle
members: Share a personalized version of this article from the
members area
.
Florida isn't just the land of beaches, swamps, orange juice, and Miami Vice. Despite the hurricanes and other environmental restrictions, this state is home to amazing architectural accomplishments. Some of the hotels in Florida are worth visiting regardless if you stay or not. Have you visited any of these wondrous buildings?
---
1. The Baughman Center
"This center consists of two buildings located along Lake Alice on the University of Florida campus. The main building is a 1,500-square-foot (140 m2) nondenominational chapel or pavilion, while the other one is an 1,000-square-foot (93 m2) administrative building. The chapel has seating for 96 people and is used for silent meditation, private contemplation, weddings,funerals and memorial services as well as a venue for small musical or performing arts events."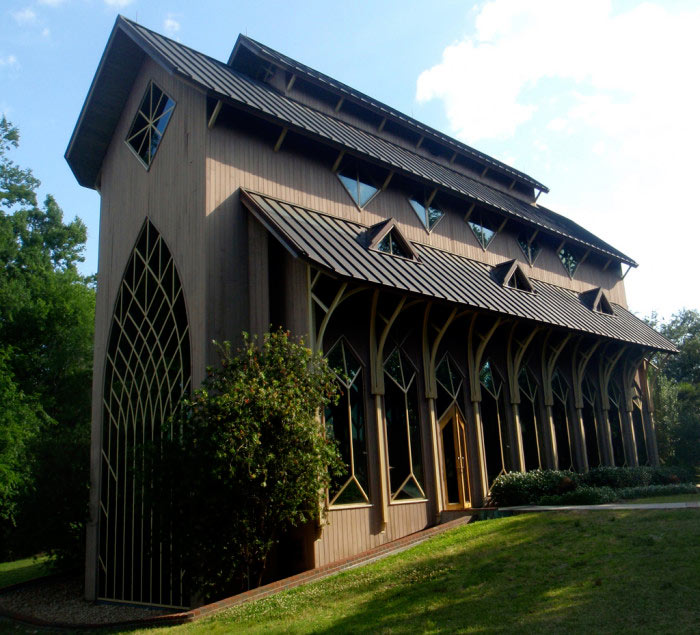 2. The Dali Museum
This museum is in St. Petersburg, FL is a place to view fine arts, such as those from MC Escher and (surprise) Salvador Dali.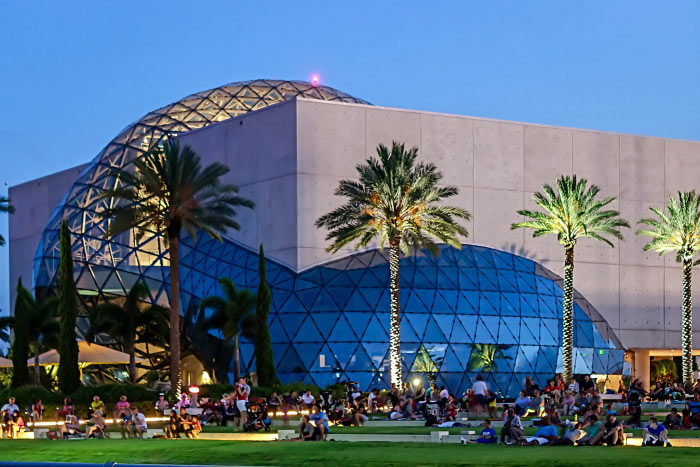 3. Mandi's Chapel
This chapel was dedicated to the Episcopal Diocese of Florida, Camp Weed, Live Oak, in 1995. Many weddings are held there.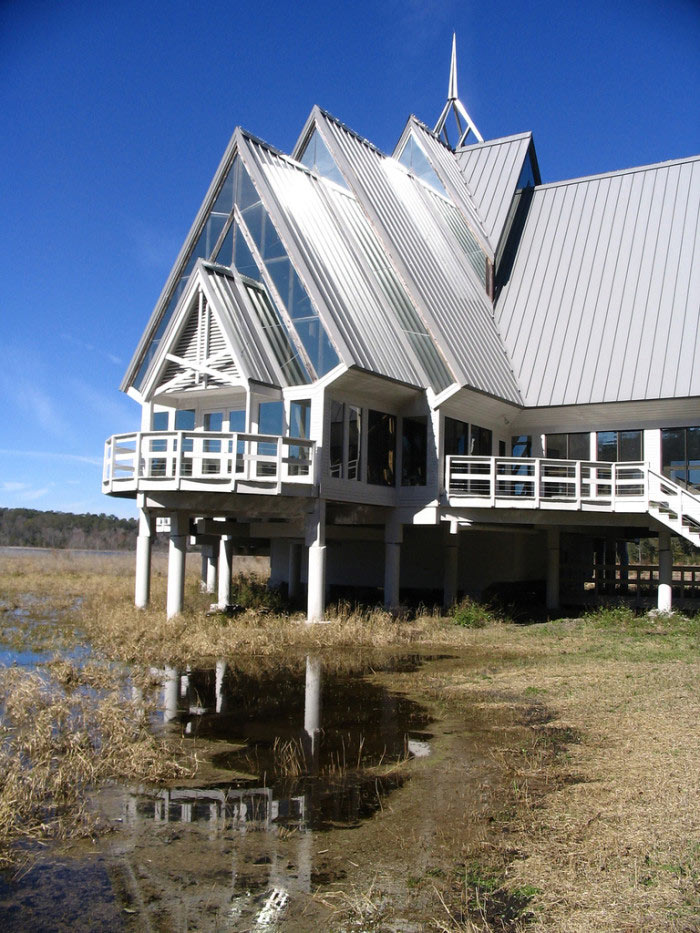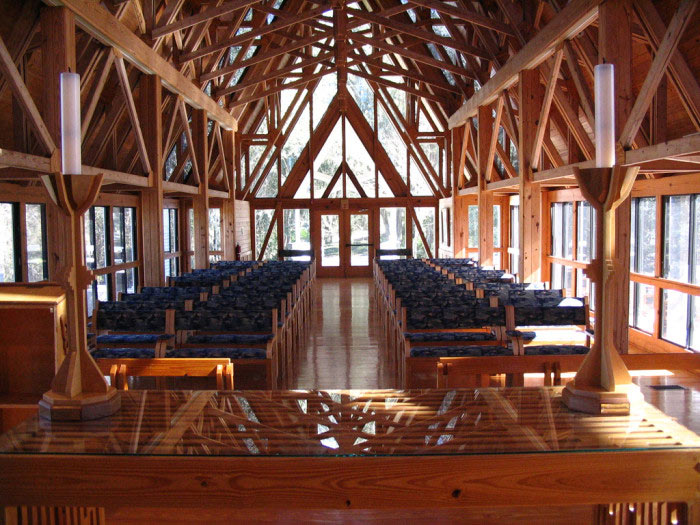 4. The Dodd Hall Library
This library is a part of the Florida State University in Tallahassee. Although, it's hard to tell if it's a library, or a castle.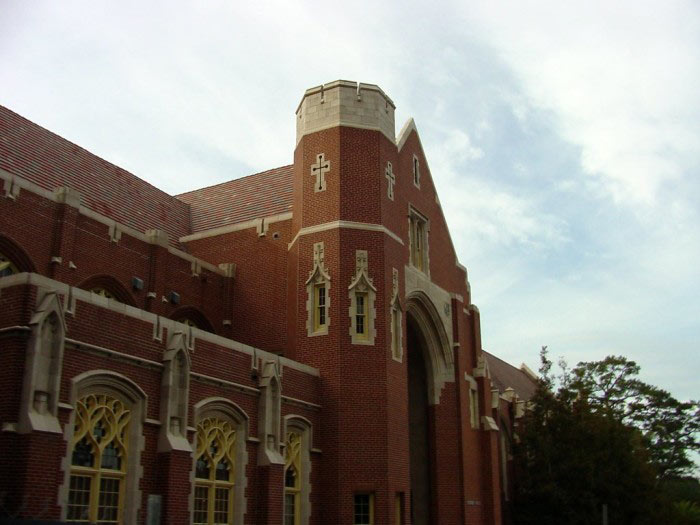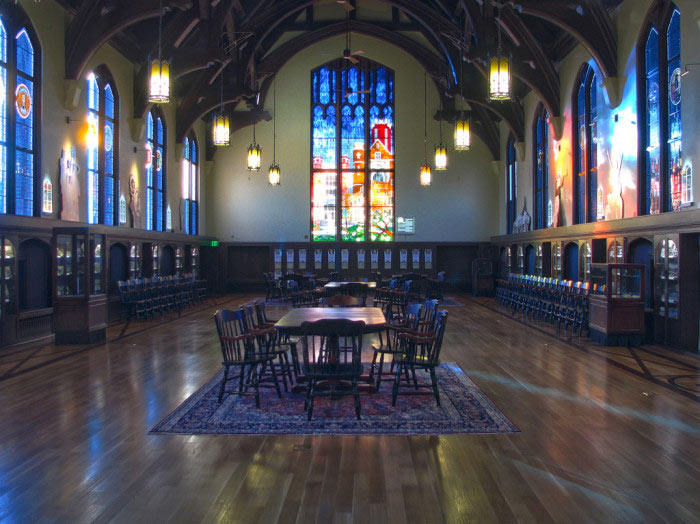 5. The University of North Florida
UNF has a Student Union building that makes a statement all on its own.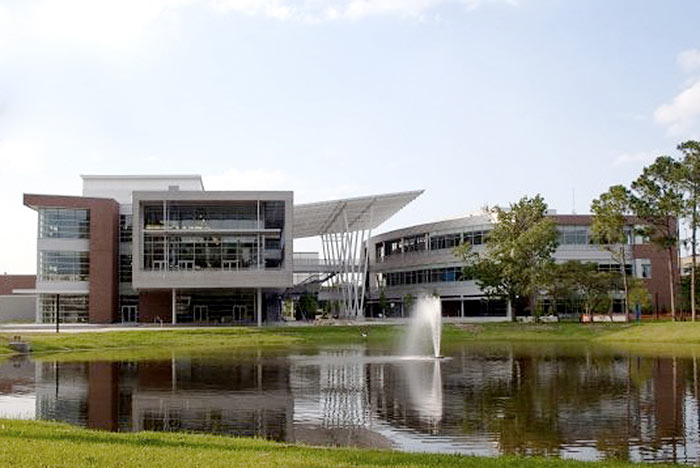 6. Miami Beach's Fontainebleau
This is perhaps one of the beach's most historically and architecturally significant hotels. Built in 1954, this hotel is considered the most significant accomplishment for the architect, Morris Lapidus.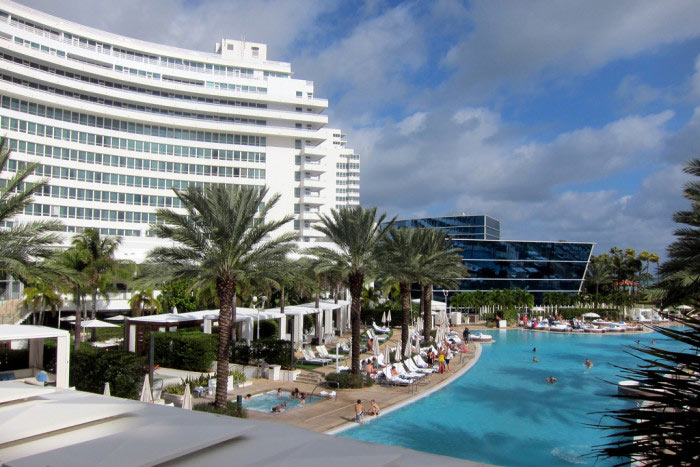 7. The Breakers hotel
This hotel was modeled according to the Italian-Renaissance era, and is known as one of the most luxurious hotels in Palm Beach.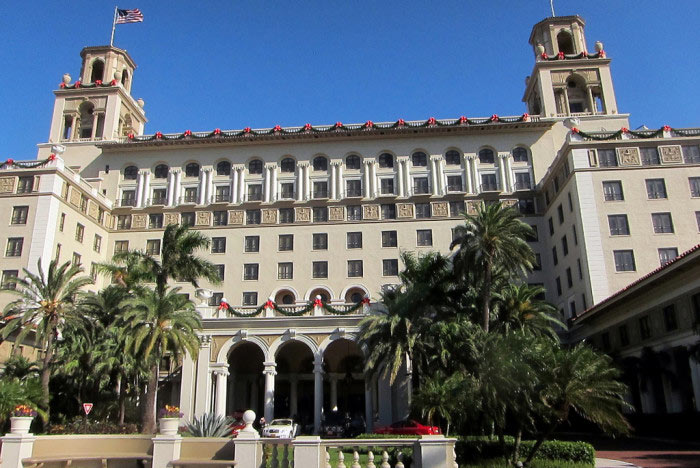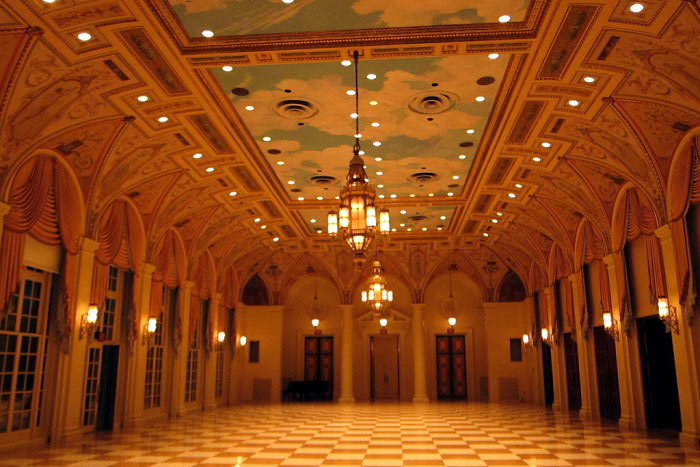 8. Florida Southern College
FSC has an amazing campus auditorium designed by Frank Lloyd Wright.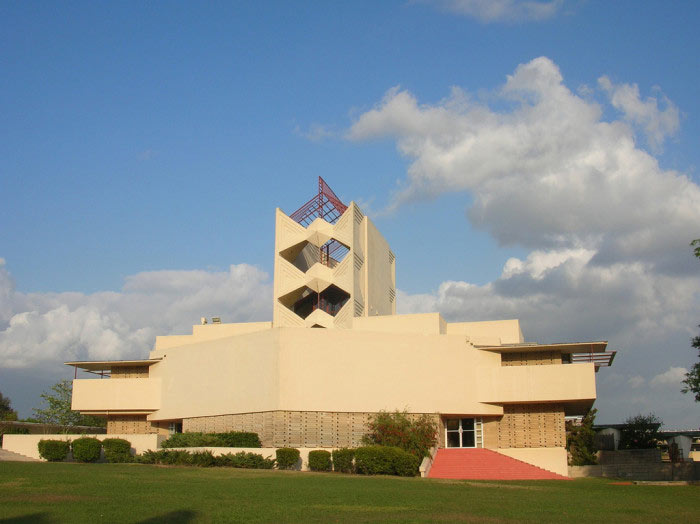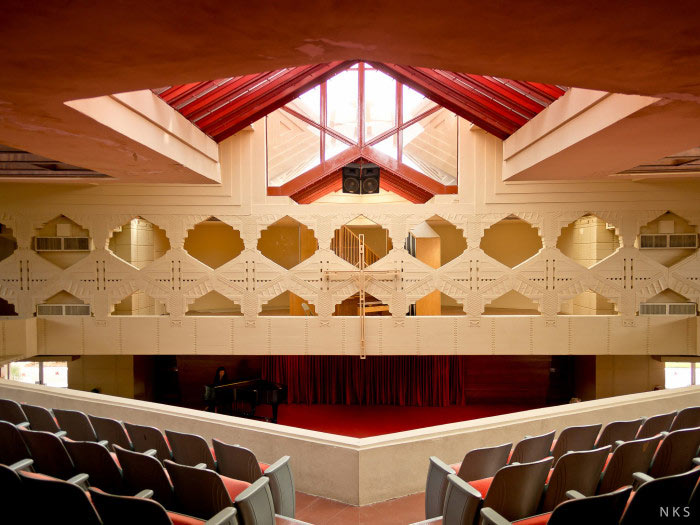 9. An amazing quasi-dome style home in Pensacola Beach, Florida.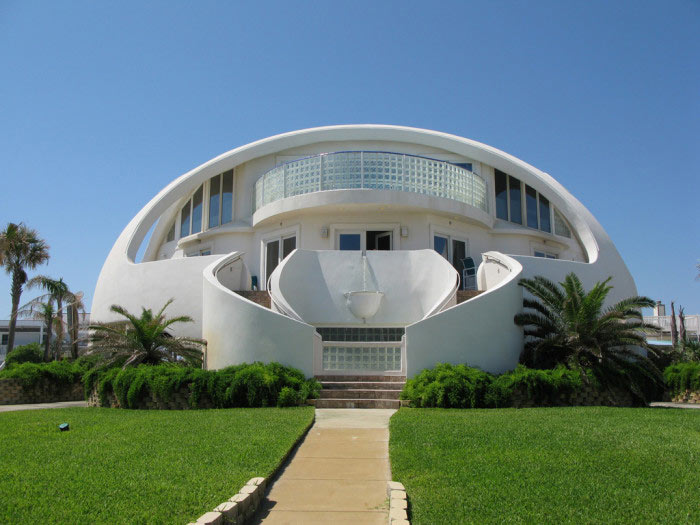 10. Of course, we can't forget the famous EPCOT Center, in Orlando.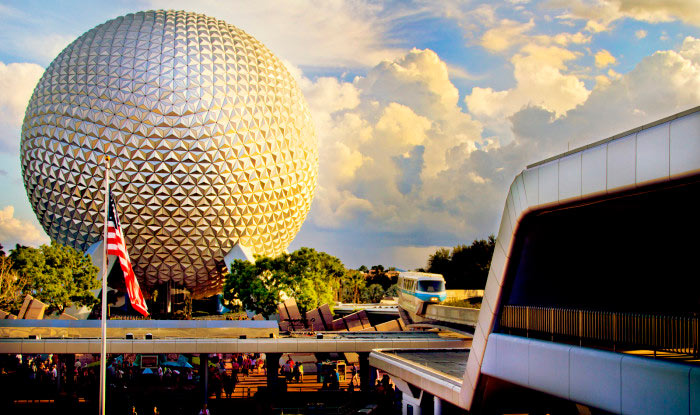 11. The Freedom Tower
This tower, located in Miami, is currently a contemporary art museum and a central office to different disciplines in the arts associated with Miami Dade College.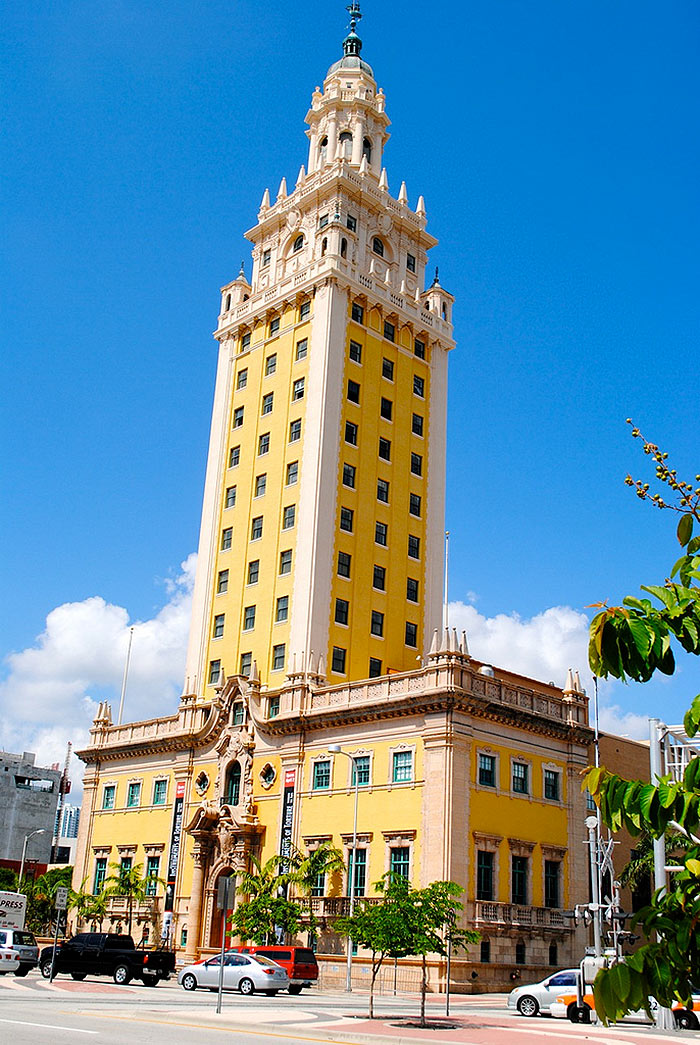 12. The Biltmore Hotel
Located in Coral Gables, Florida, this hotel features Mediterranean style suites, and is a favored venue for high society events.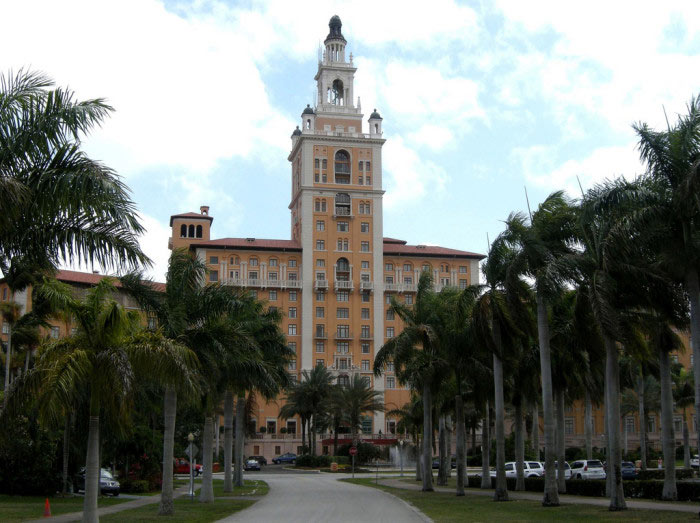 13. The Daytona Beach Bandshell
This amphitheater was introduced to improve the "Broadwalk" (Now Boardwalk) of Daytona Beach. It was completed in 1938, and is used for regular open-air concerts and other performances.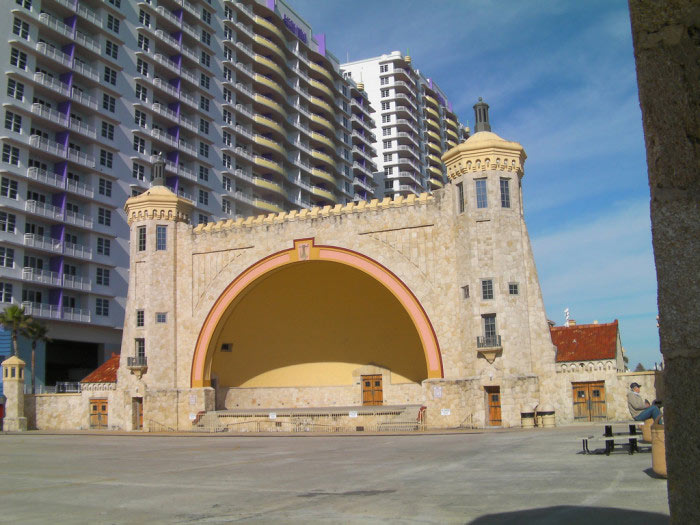 14. The Gamble Mansion
Located in Ellenton, this mansion is also known as the Gamble Plantation Historic State Park. "It consists of the antebellum mansion developed by its first owner, Major Robert Gamble; a 40,000-gallon cistern to provide the household with fresh water; and 16 acres (65,000 m2) of the former sugar plantation."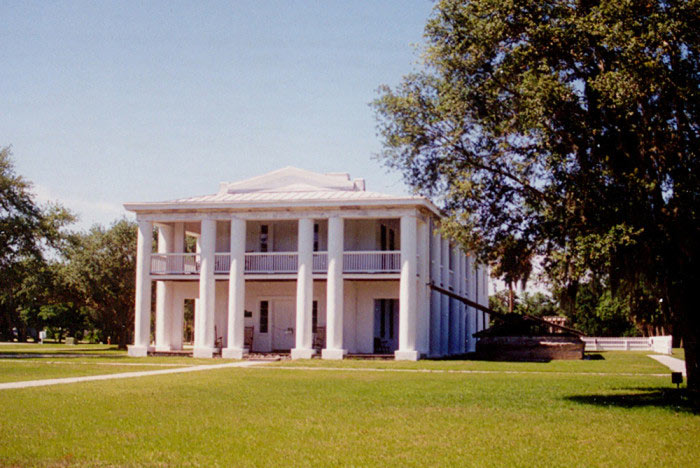 15. Futuro House
This amazing home is located in Santa Rosa Island. Less than 100 of these prefabricated homes, designed by Matti Suuronin, were built in the 1960's and 1970's in random locations.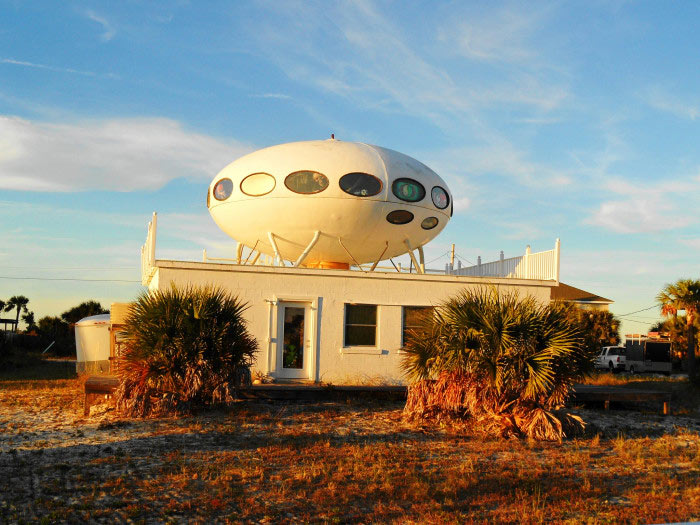 16. Ca' d'Zan
This "Mediterranean Revival residence in Sarasota, Florida, was the winter home of the American circus owner, developer and art collector John Ringling and his wife Mable. Lovers of the Venetian aesthetic, the Ringlings chose the site overlooking Sarasota Bayfor its vista, which reminded them of the lagoon of their favorite city."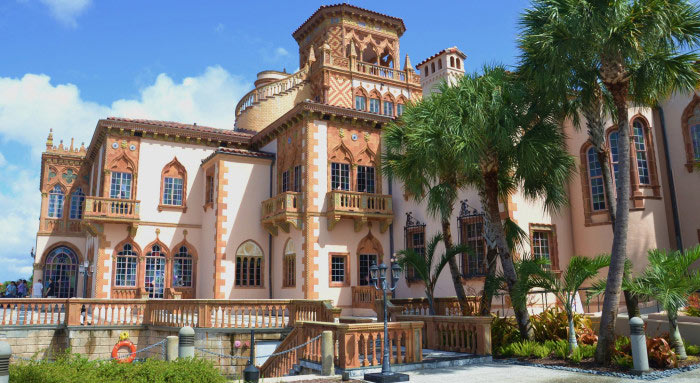 Via Flickr | Walter
17. The Orlando Convention Center
Also known as the Orange County Convention Center, it is the primary public convention center for the Central Florida region.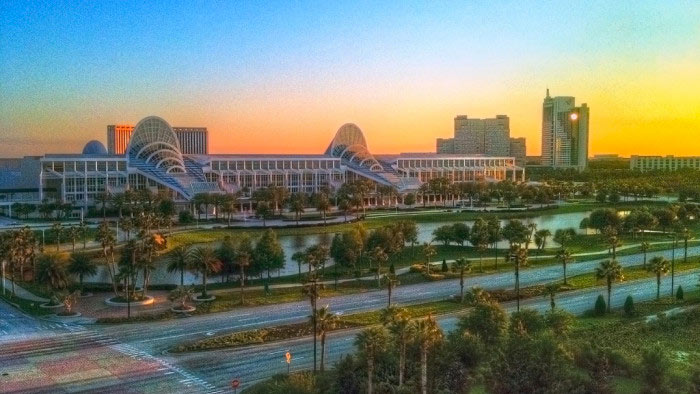 18. This list wouldn't be complete without mentioning Disney World.
This giant amusement park alone is an architectural wonder. But perhaps one of the most notable buildings in the park is Cinderella's Castle.