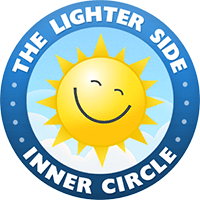 Inner Circle
members: Share a personalized version of this article from the
members area
.
Chores. I don't care how old you are, that word just makes you want to cringe a little. Here are some great ideas for making chores suck a little less for your kids.
1. This laundry hamper lets them practice their basketball skills while cleaning their rooms.
2. This brush will entertain any kid by letting them blow bubbles while washing dishes.
4. Here's a salad chopper that'll make preparing dinner into a karate challenge.
5. This grime-cleaning marker will let them create art out of bathroom grime while cleaning it up.
6. Here's a backpack vacuum cleaner for any older kids who complain about how heavy the standard vacuum is.
7. Now they can dance and do the moonwalk while cleaning the floor with these mop slippers.
8. If your older kids are into magicians and magic tricks, they might get a kick out of sharpening knives on this "volunteer" sharpener.
9. This toy duster car will make cleaning up crumbs a fun game for any kid.
10. Replace the ol' feather duster with this funny monkey glove dusting cloth.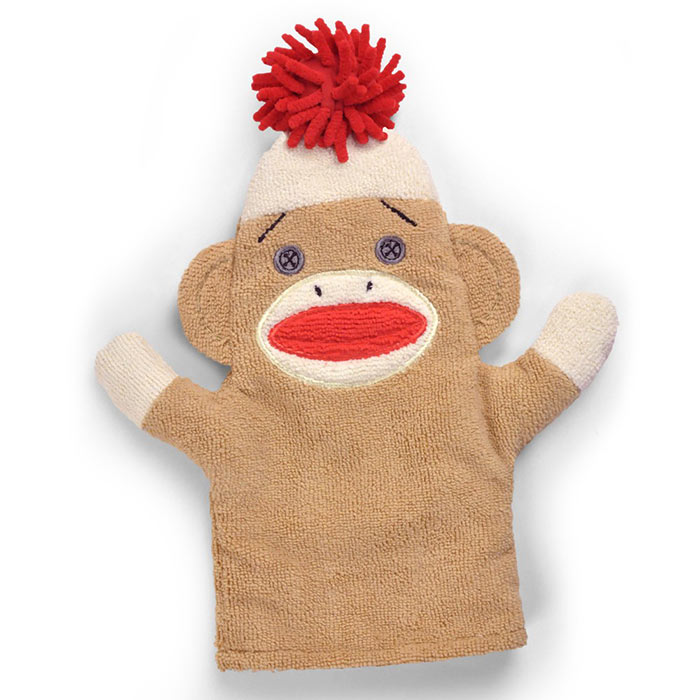 ---
Wanna make cleaning even easier? Read this: 12 Ninja Tricks To Make Your House Seem Cleaner Than It Really Is
---
11. These cooking spoons will let a musically gifted child give a drum roll before serving a special dish.
12. if you know they're going to make a mess, you might as well help them make a sport out of it.
13. These puppet dish gloves will put a smile on any kid's face while washing dishes.
14. Inspire your little sports stars to fold their socks with these ball socks.

15. To-do lists are never exciting. But now there's a Role Play app for that… called Epic Win.
Talk about chore incentive! Now your kids can earn experience points by completing tasks on chore list. The more tasks they complete, the more of a hero they become.