Inner Circle
members: Share a personalized version of this article from the
members area
.
At first glance, you might be thinking "bomb shelter"… but it's really more like THE BOMB. I'm not exactly sure how this would affect resale value, but ya know what — I don't care. It's the slickest upgrade I've seen in a home in a long while. And I'm jealous!
Now that you've seen a close up of the interior, check out these other hidden wine cellar entrances.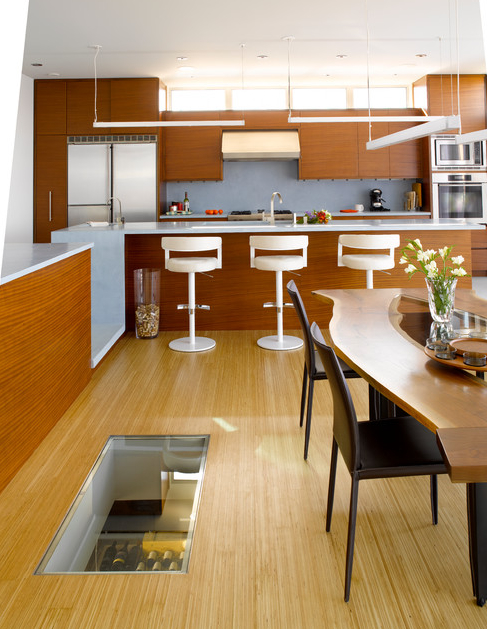 Pin
---
Interested in the nitty-gritty? Here's a video showing how these wine cellars are constructed.
---
If you like this clever way of storing wine, you'll LOVE drinking it in one of these: