Inner Circle
members: Share a personalized version of this article from the
members area
.
Realtors aren't particularly finicky when it comes to gifts. In fact, most Realtors will agree that a referral is the best gift you could ever give. But short of that, here are 20 practical gift ideas that'll blow the socks off the Realtor in your life. Guaranteed!
1. Self-Stirring Coffee Mug @ Amazon
Avoid the agony of using both hands to stir your coffee.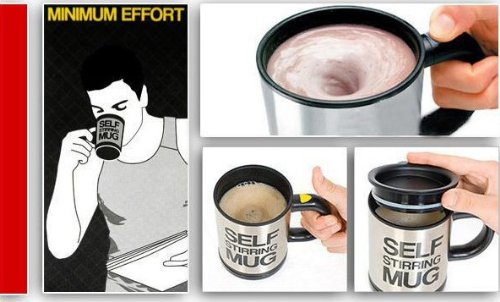 Add some ambiance to your open houses with this super-portable mini speaker.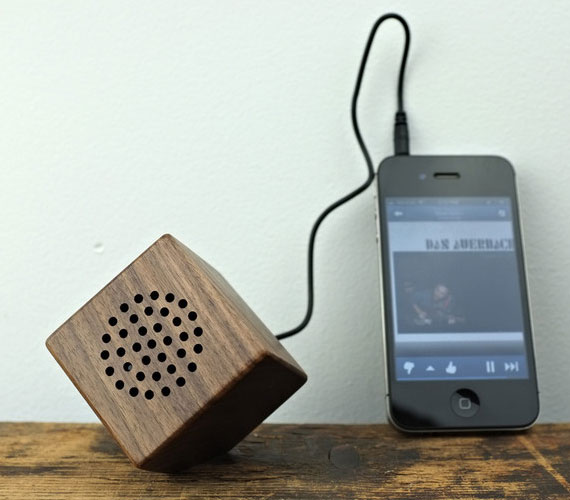 Via
3. Node Electrical Outlet @ BBG
Get rid of that ugly powerstrip in your office.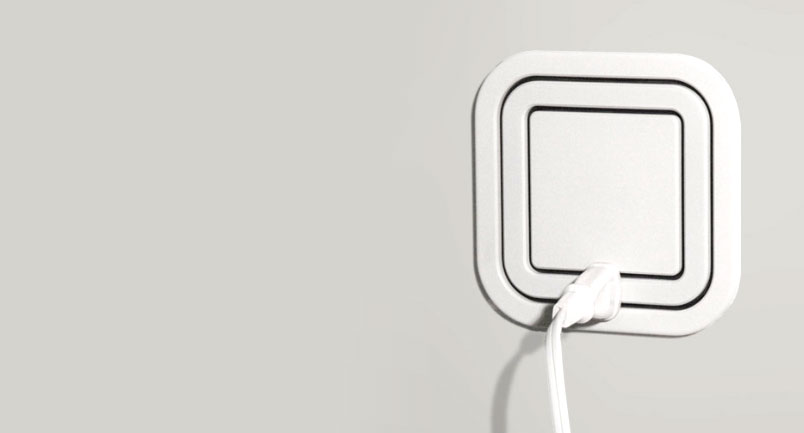 Via BBGBBG
4. Kwikset iPhone enabled doorlocks @ Amazon
Ditch the keys and use your phone!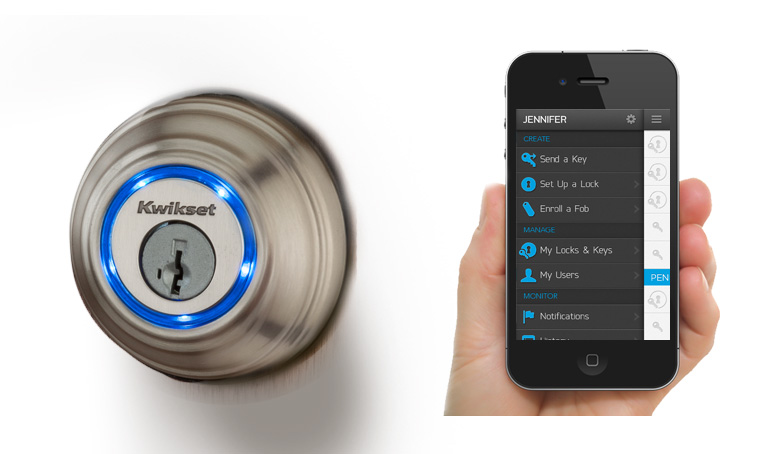 5. Waterproof Keyboard @ Amazon
Your office equipment should be able to handle anything – just like you!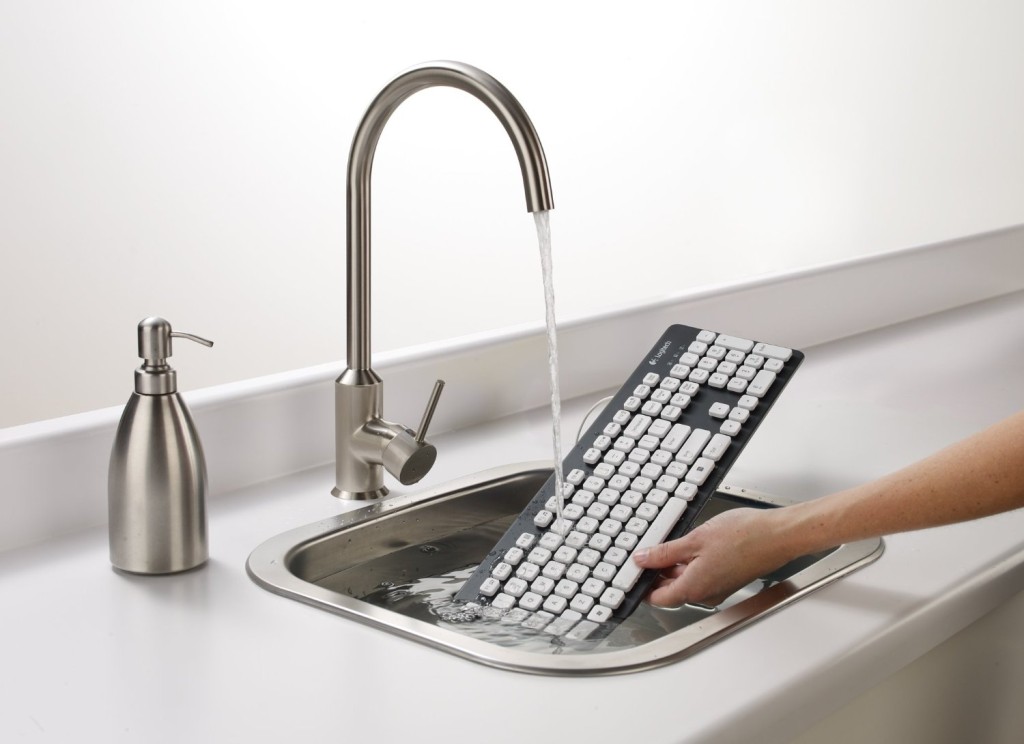 6. Solar Powered Charger @ Amazon
When you're stuck at a house with no electricity – let nature do the work.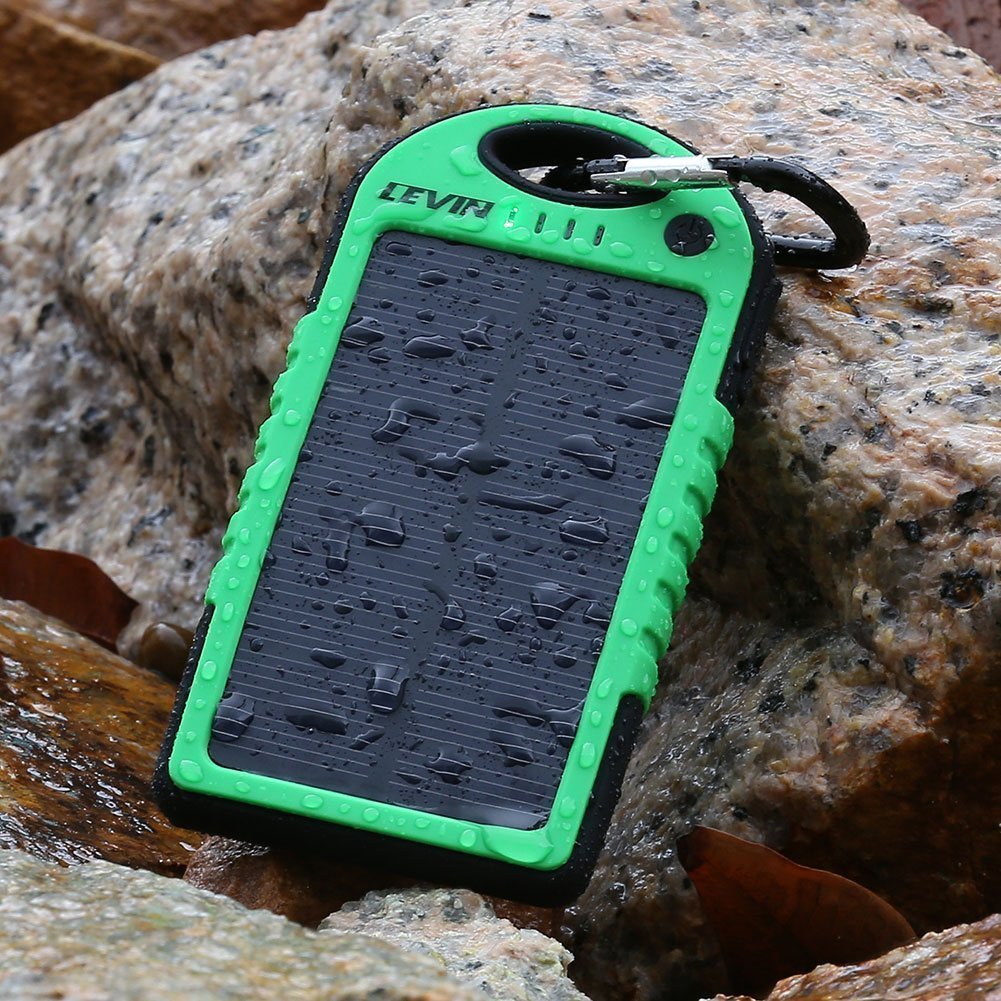 For those moments you get the heebie jeebies while working an open house alone.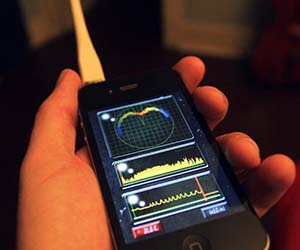 Just close your eyes for a minute and pretend you're someplace else.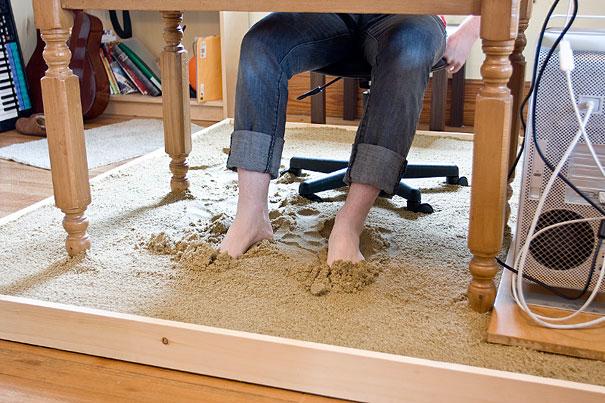 9. Picture Printing Smart Phone Case @ Prynt Cases
For those clients who haven't jumped on the "digital picture bandwagon" yet.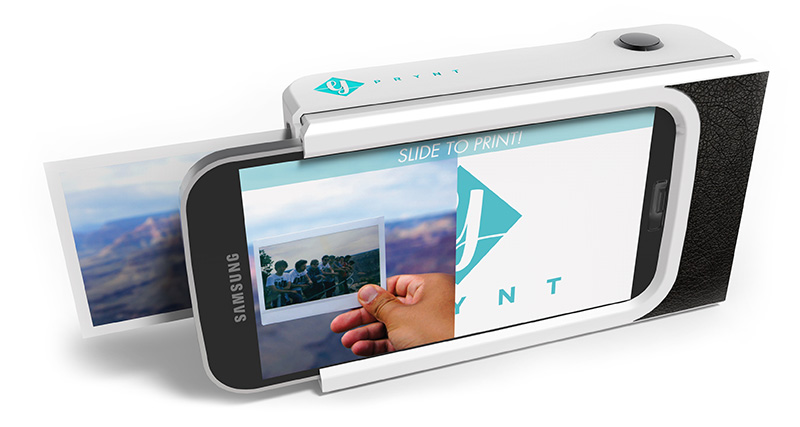 10. Micro Drone w/ Aerial Camera @ Stack Social
Get those aerial pictures you need and sell it faster!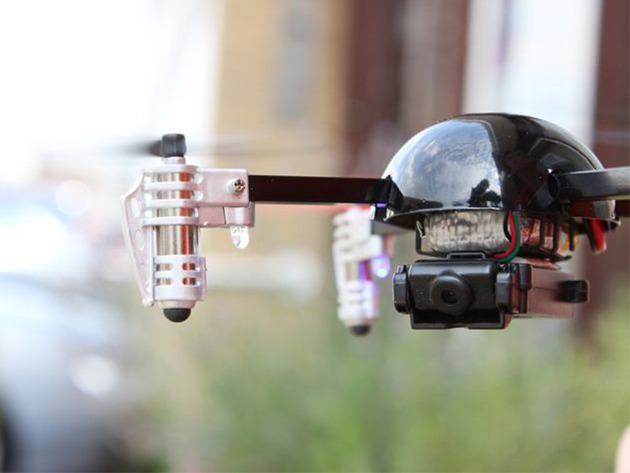 11. USB Cufflinks @ Amazon
Carry around your data with style.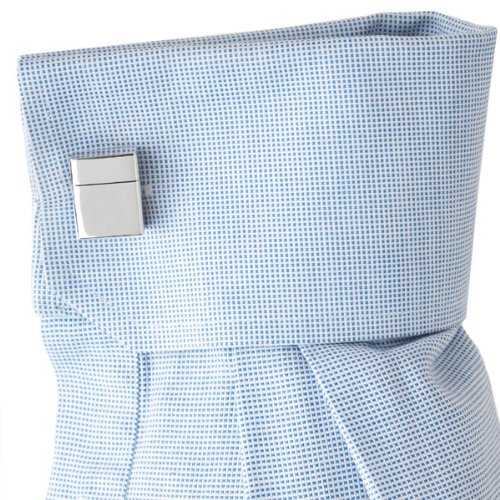 12. Hamster Wheel Standing Desk @ Instructables
Now you can do it literally and figuratively!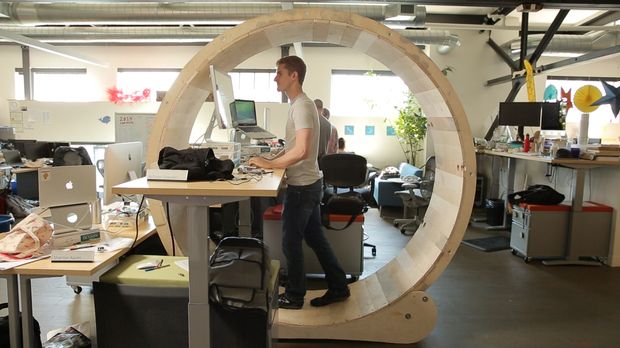 13. Stun Gun iPhone Case @ Amazon
When you're visiting foreclosures in the inner city — always come prepared.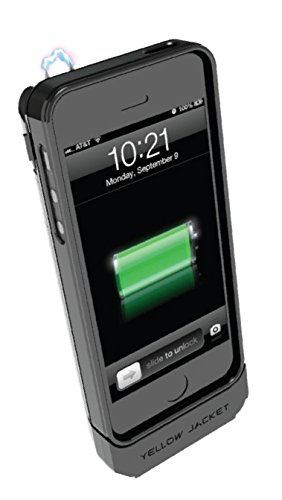 14. External A/C Litterbox @ Kickstarter
For the seller who just doesn't understand the negative effect of cat urine.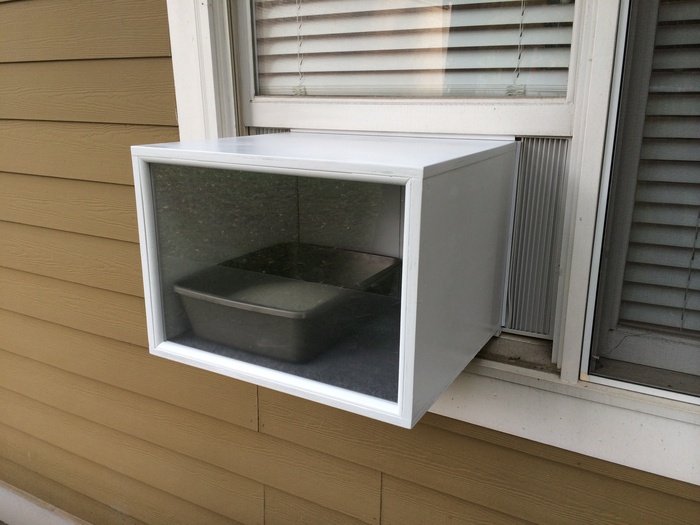 Pin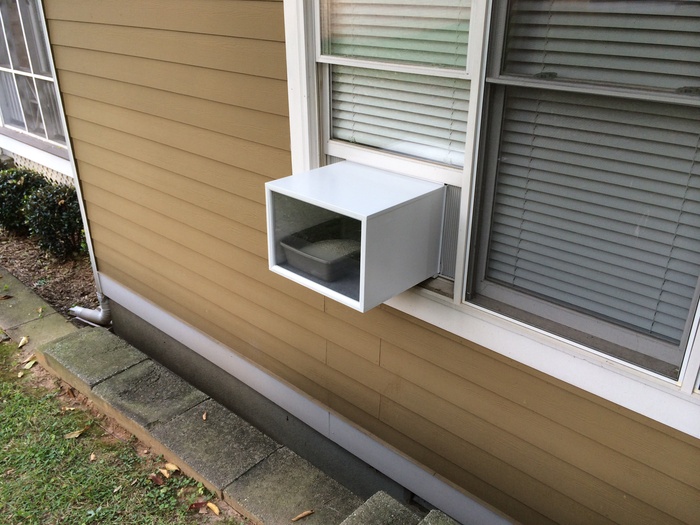 Pin
15. Coffee Cup Power Inverter @ Amazon
Always have access to an outlet on the road.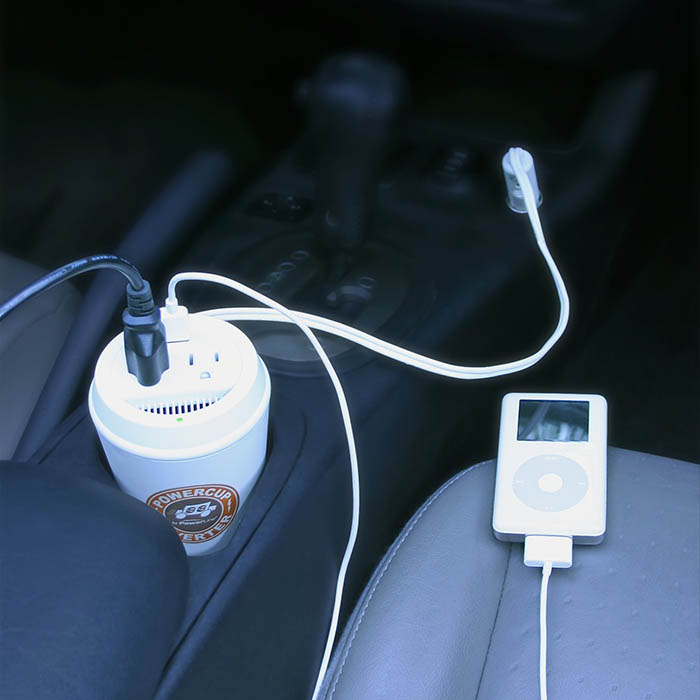 Pin
16. Solar Powered Lawn Mower @ Husqvarna
Mow an overgrown lawn… and put it on autopilot.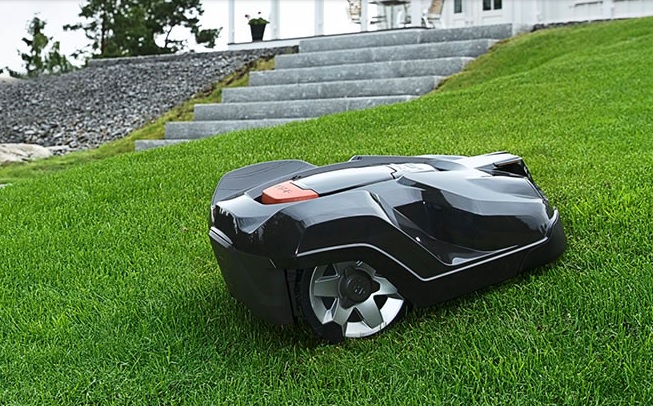 Probably the most effortless way to sleep without leaving your desk.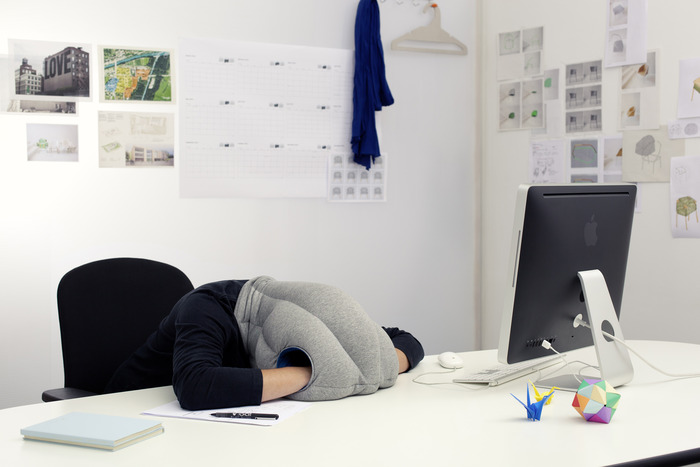 Pin
Staging a home? Increase your strength exponentially with these babies!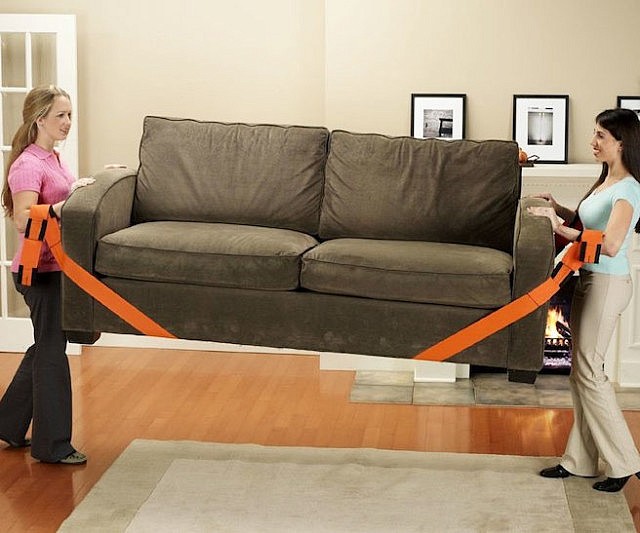 19. Cyber Cleaning Putty @ Amazon
Clean the grime out of your devices.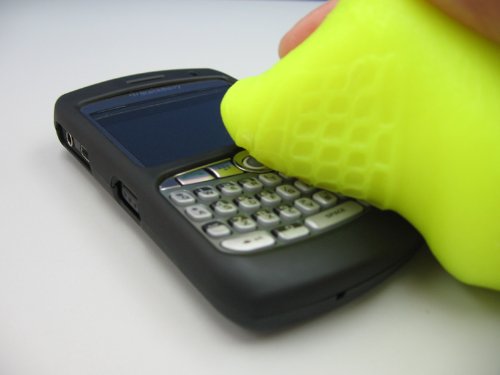 20. Echo Smartpen @ Amazon
Take the stress out of meetings with this pen that records everything you say, hear and write!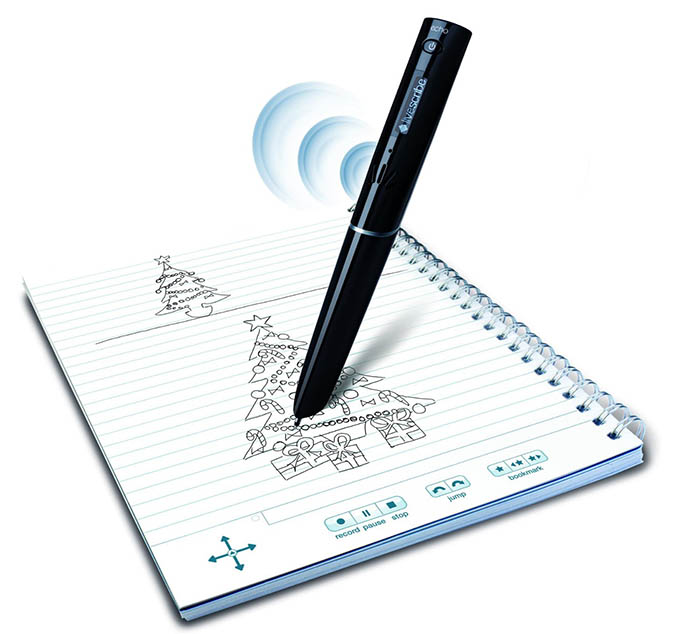 Pin