Inner Circle
members: Share a personalized version of this article from the
members area
.
1. If another agent asks you to chip in to pay for their mistake, you'll let 'em know what's up.
via GIPHY 2. You'll call out other agents who don't know what they're talking about. via GIPHY 3. You won't dare let anybody tell you how to dress when meeting with clients. via GIPHY 4. You work your tail off at being the best, and you're not ashamed to say it. via GIPHY 5. As a loyal protector of your clients, you'll step up to anyone who threatens their best interests. via GIPHY 6. You're the 'go-to' person for friends and family when they want an honest opinion.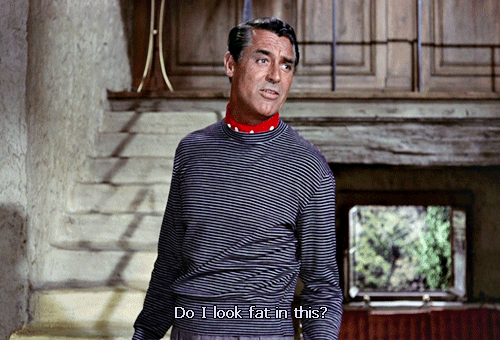 Pin
7. Sometimes your colleagues have to muffle you before you blurt out what's on your mind.
via GIPHY 8. You've had to dial yourself down a few notches to maintain your professional composure. via GIPHY 9. As a real estate pro, there's one thing you value almost more than anything else… via GIPHY 10. When you don't sugarcoat a home's value when dealing with unrealistic sellers. via GIPHY 11. Your lack of a filter hurts people's feelings sometimes. via GIPHY 12. Because you have no filter, you have to put yourself in check in some situations. via GIPHY 13. You'll call out another agent if need be.
14. You don't mind revealing the real reason you showed up to another agent's open house.
via GIPHY Oh, and one more thing. If you don't like this post, you'll be sure to let us hear about it.