Inner Circle
members: Share a personalized version of this article from the
members area
.
HOLLYWOOD, FL — Tenants are like a box of chocolates… you never know what you're gonna get.
Apparently, Amanda Lab, a Realtor with Re/Max Advisors, got the world's biggest Bud Light fan during what was supposed to be a routine eviction.
Above is footage taken after the tenant's attempted "clean up".
"What's really funny is that the neighbor said the past few days he has been filling the dumpster with cans," said Lab. "I assume he knew eviction was coming so he started 'cleaning up'."
She added, "The neighbor said she would hear a crash of cans randomly at night when he probably fell on them."
Lab provided the second video below.
According to Lab, the only furniture on site was a mattress in the bedroom and a futon. The tenant, who had lived alone in the home for the past 17 years, was present at the time of eviction. After being notified, he left the scene with four trash bags of his belongings and went outside to wait for a cab.
Good thing he took a cab.
The internet got a good chuckle from it all. Here's some of their commentary.

Pin

Pin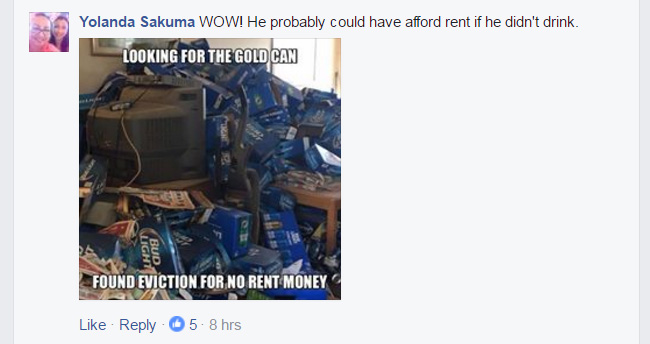 Pin

Pin

Pin

Pin

Pin

Pin

Pin
Here are some close-ups: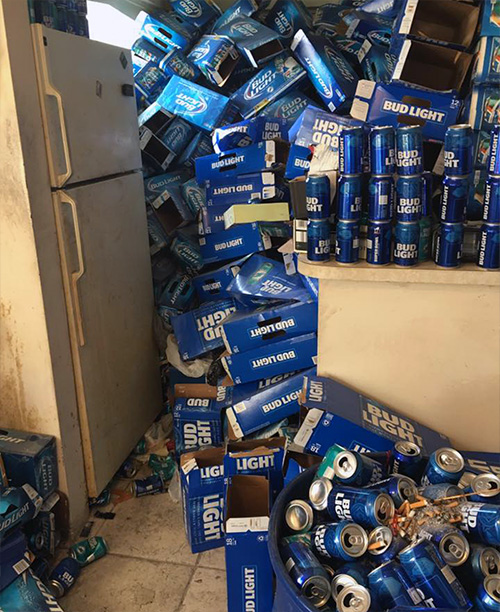 Pin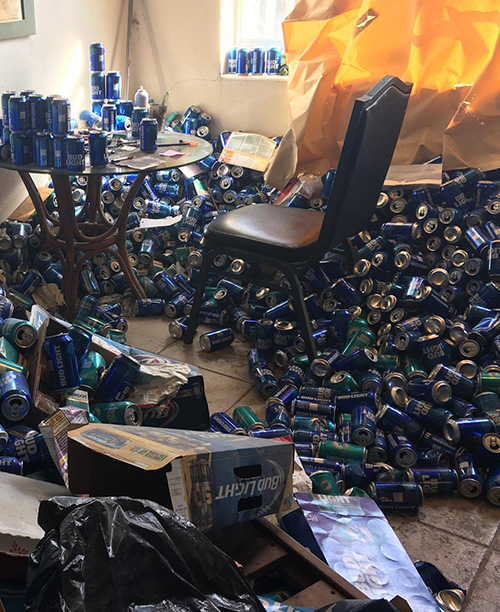 Pin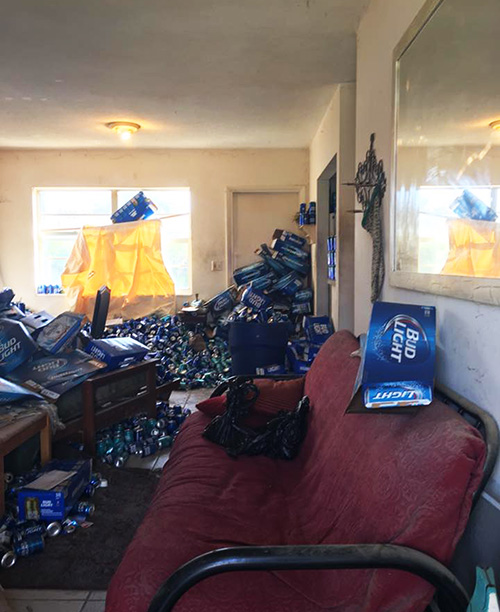 Pin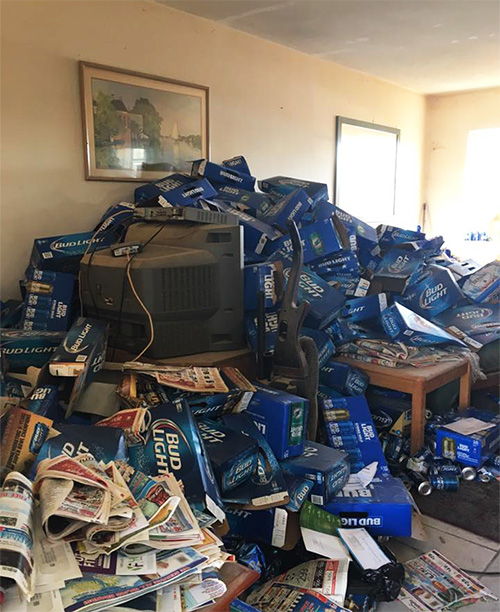 Pin