Agents: Share articles like these with your branding on them. Learn More
1.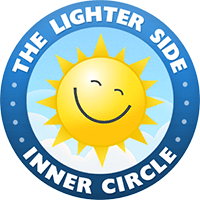 Inner Circle
members: Share a personalized version of this article from the
members area
.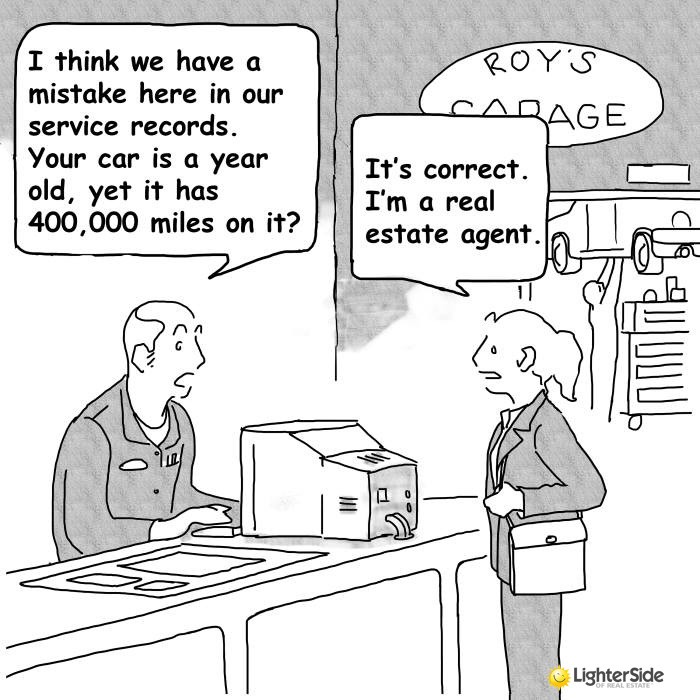 2.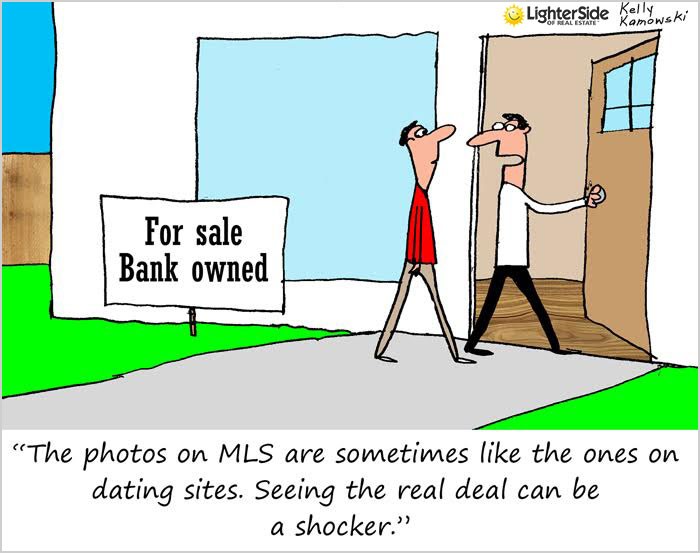 3.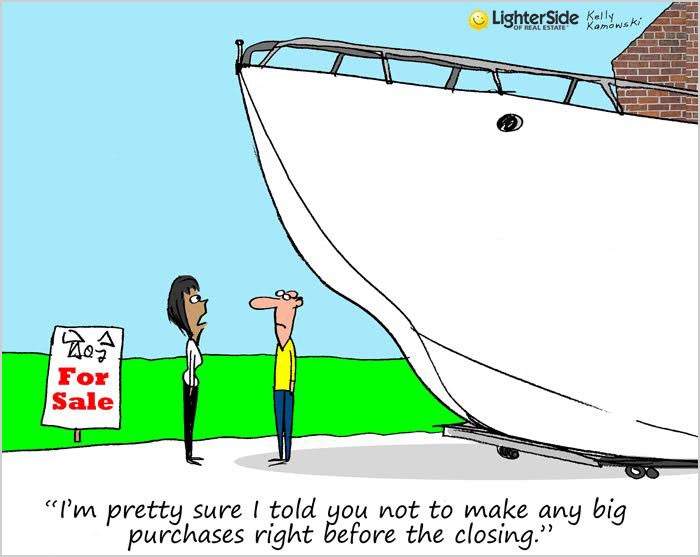 4.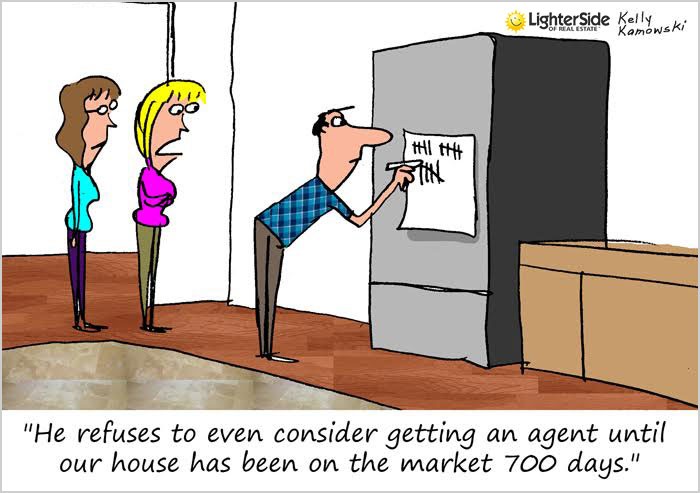 5.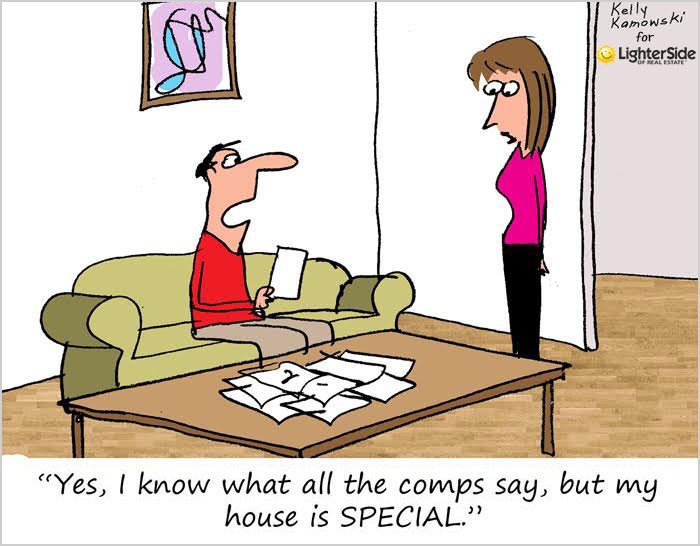 6.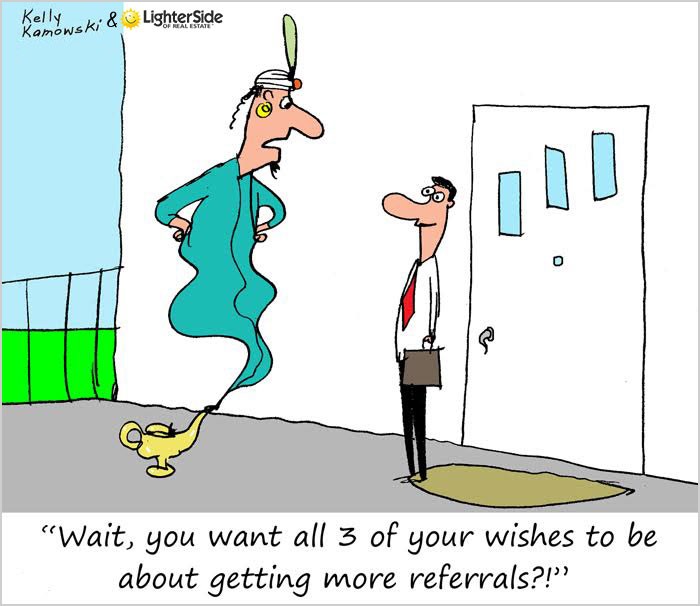 7.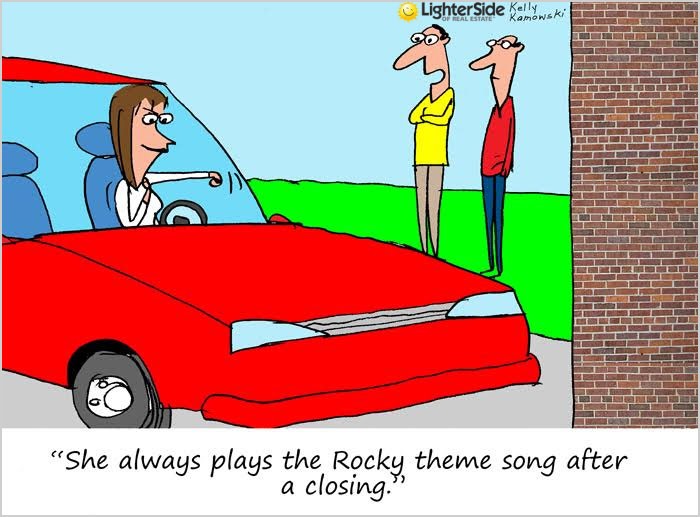 8.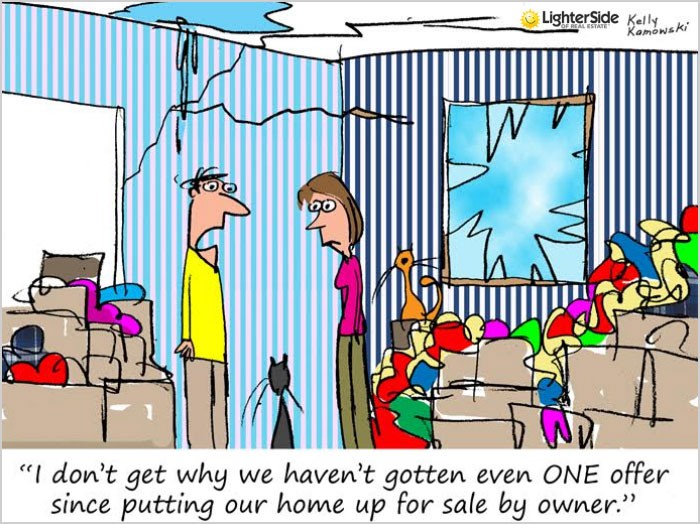 9.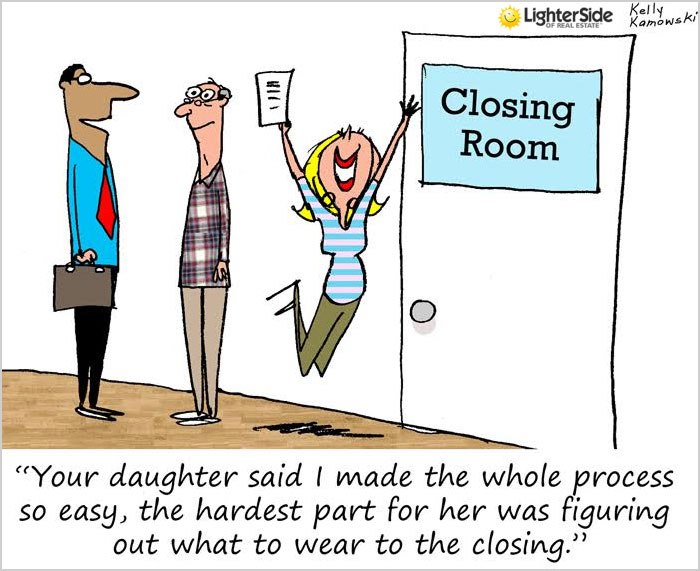 Members: Sign in here to share this article with your branding. Sign in here.
Not a member? Seriously? Learn how you can share articles like this one with your branding. Learn more.